---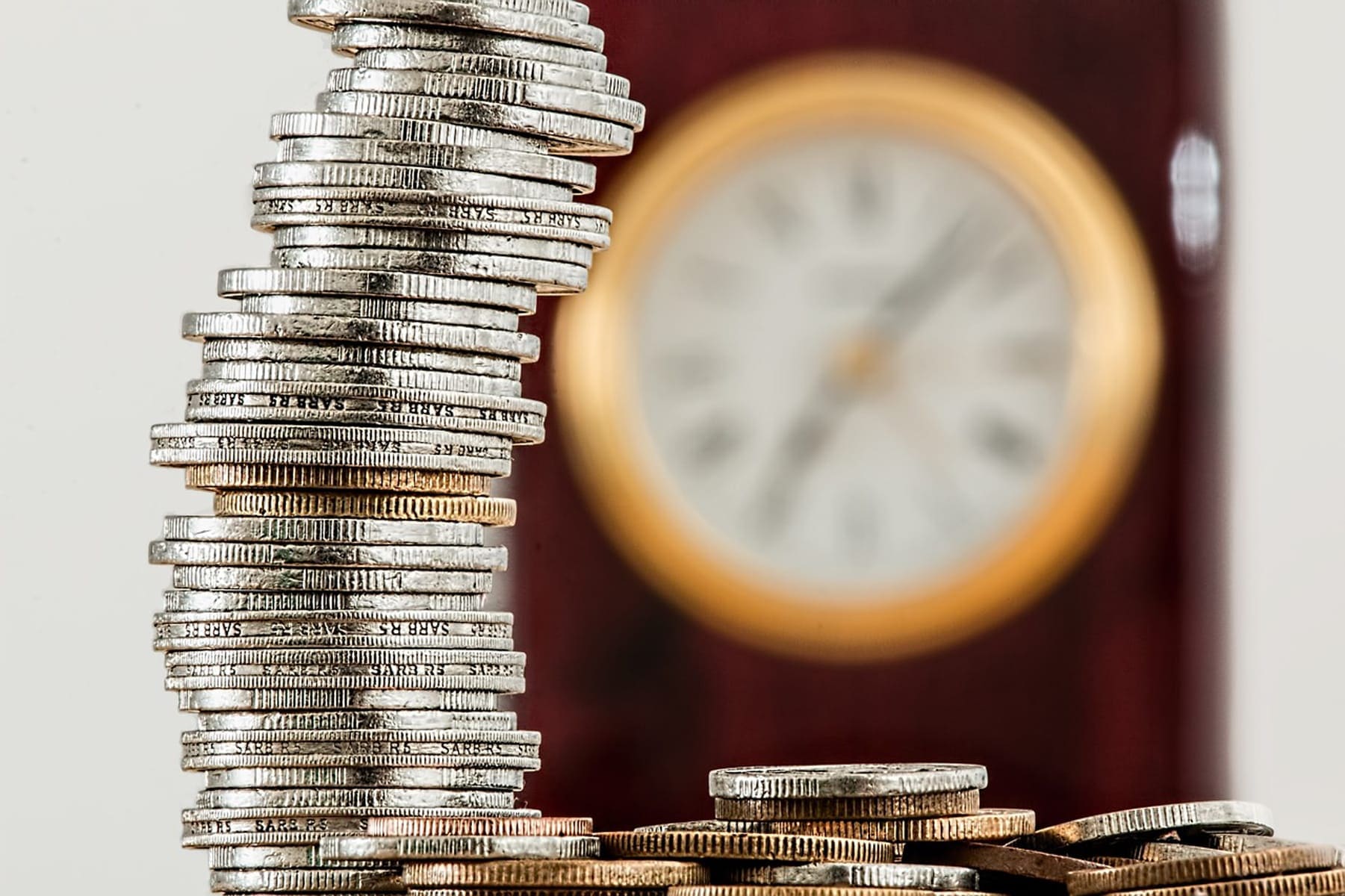 The new year has kicked off and now that the January blues have firmly set in, it's time to start recovering from the overindulgence of the month before. January is full of juxtapositions to December; healthy eating, drinking less alcohol, taking down the festive decorations which feel like they haven't been up long, and most importantly – saving those pennies!
In light of the above, January can often be confused with the most boring time of the year. However, the reality is quite the contrary! There are long relaxing strolls through parks to be had, as well as filling your head full of knowledge and wonder at museums and learning about the stars. Once you're done with the long walks and days filled with culture and star gazing, you can relax at our spa in Cambridge or astonish yourself with the views of the city's skyline at our rooftop bar & restaurant.
We've created a list of 3 things you can do for free in January in Cambridge as well as the surrounding areas.
1. Fitzwilliam Museum
The spectacular Fitzwilliam building was recently dubbed East Anglia's most popular free attraction. The museum houses more than half a million pounds' worth of artworks, which you can view for absolutely nothing! You'll find the Fitzwilliam Museum on Trumpington Street in Cambridge's city centre. Free admission and excellent viewing make this local attraction a great option for a rainy day!
2. Take a stroll around Grantchester Meadows
Grantchester Meadows is only one mile away from Cambridge city centre, making it only a short drive for a fantastic country walk. Grantchester Meadows is perfect for a lazy Sunday stroll with your partner. Unfortunately, the January weather isn't exactly perfect for picnics but luckily there are a ton of pubs to choose from to grab a bite to eat nearby. If you're more interested in a walking tour of the historic city, The Varsity Hotel offers free Cambridge tours to guests at 3pm on Sundays.
3. Have a Night Under the Stars
Brace the January cold and head on over to the Institute of Astronomy for a night of stargazing and brushing up on your astronomical knowledge. Experience the stars at one of the public open evenings through the historical Northumberland and Thorrowgood telescopes, as well as on modern telescopes which are set up on the lawn. The public open nights are being run every Wednesday evening all the way through to March. But beware – The telescopes are only set up on clear evenings, so don't expect to see the stars on a foggy night.
if you haven't had your fill of relaxation and enjoying a change of pace compared to the busy month before, try to visit our spa in Cambridge city centre and find out about our spa package deals by calling 01223 305060 or visiting the Glassworks Gym website.