---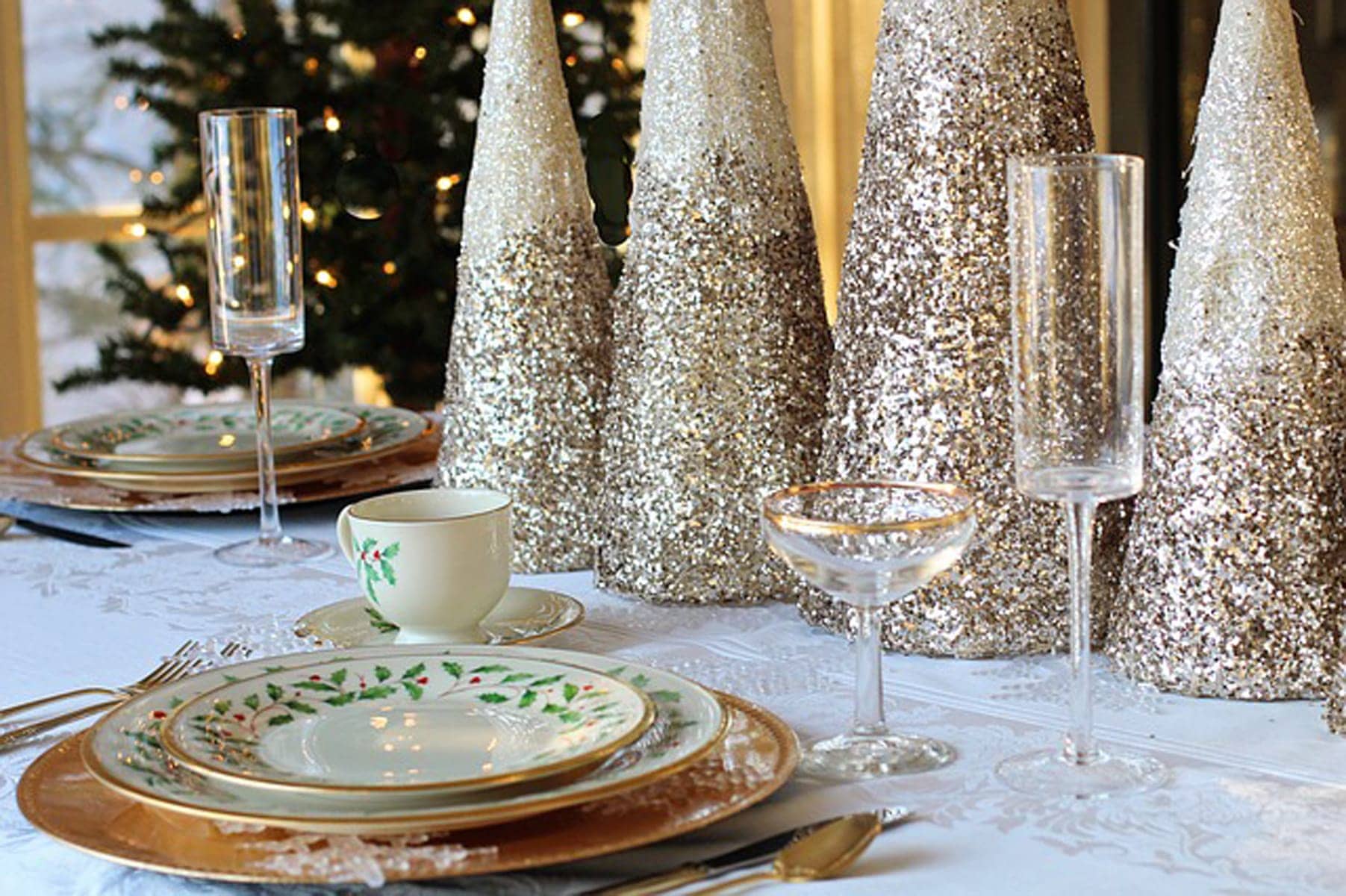 With the festive season fast approaching, for business' in Cambridge and the wider Cambridgeshire community it's definitely time to start thinking about booking an awe inspiring work Christmas party, if you haven't already. The challenge is to make sure you create a spectacle which will be the topic of conversations for the next 12 months to follow!
We've compiled a list of places for your Christmas work party this year. Including some cool, quirky and different ideas to break away from cliches, as well as the traditional fine dining solution.
1. The Varsity Hotel, Cambridge
The Varsity is the perfect event venue in Cambridge to host your Christmas party this year. Enjoy a spectacular array of award-winning, fine dining from Six restaurant as well as breathtaking, incredible views of the city's skyline with your after dinner drinks from our rooftop bar. Once the evenings over, spend the night in the hotel for a relaxing night's rest. The Christmas menu at Six will include roasted turkey ballotine, woodstone roasted salmon and vegetarian options to name a few. Call 01223 30 80 30 now for more information or find more information and read our events brochure.
2. Escape Game Events
An innovative, original and fun new approach to team building. Skip the bruises from paintball and the go-karting cliches for a year. Instead, try a team working event that gets the whole team thinking and working together. Escape Game Events are a unique company offering 'locked in a room' experiences that will put your colleagues puzzle solving skills to the test as they have to work together to escape a locked room in one hour. Wherever you are in Cambridgeshire, it doesn't matter, The Mobile Escape Room will come to you. For those of you who struggle to leave the office around Christmas, amongst the list of games on offer includes the office lockdown, where the team will turn your office into an escape game puzzle.
3. Cambridge Punting Treasure Hunt
Who cares about the cold… right? The Cambridge Punting Treasure Hunt is a two hour Cambridge self-punting treasure hunt with prizes … how long will it take you to crack the clues. You'll be armed with a questionnaire and map and then split into teams for this Cambridge Punting Treasure Hunt. Teams of up to 5 people scour Cambridge, trying to answer questions which range from the painfully cryptic to the patently absurd. Each self-drive punt takes six people along the College Backs on the river, as the groups punt themselves, they'll learn that navigating is very much part of the fun.
4. IWM Duxford
Perfect for Christmas parties, the Imperial War Museum in Duxford is an exceptional venue. If booking your Christmas party at the IWM Duxford, you'll begin with a stroll around under the wings of iconic aircraft before being invited into the Christmas themed Conservation Hall for an exceptional three course meal with coffee and mince pies. Then, dance the night away until 1am on a state of the art raised dance floor with the resident DJ.
Ticket info can be found here: http://www.christmaspartiesunlimited.co.uk/party/179/christmas-parties-2017-at-the-imperial-war-museum-duxford-cambridge-cambridge.aspx