---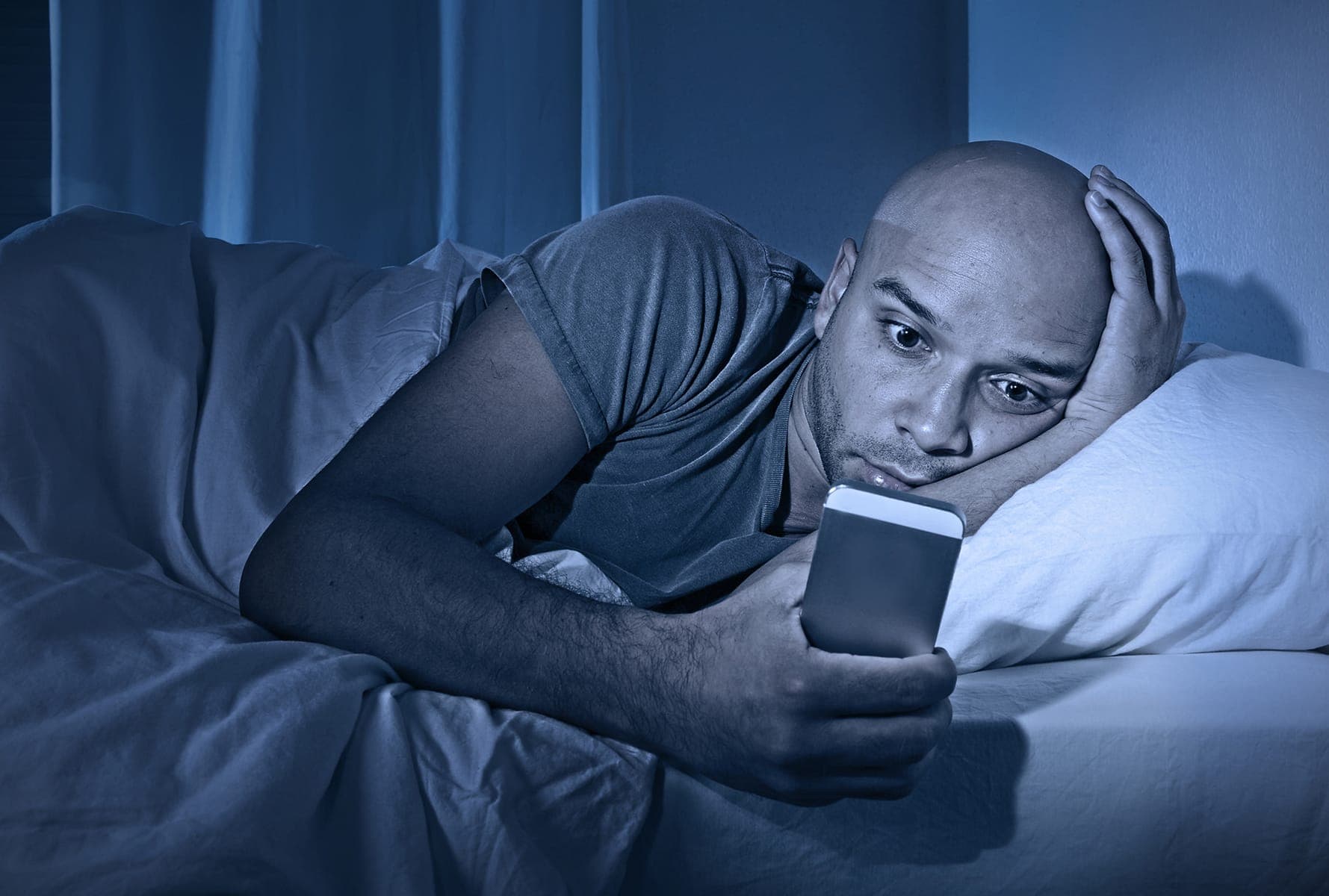 Everything has a good side and a bad side and our digital world is no exception. It connects us and allows us to spread positivity. We can wish 'Happy Birthday' to a far-flung aunt or share pictures of your new kitten to your daughter at university, the digital world connects like-minded people and allows them to share their passions. However, there are pitfalls to technology and if we're not careful, it can steal us away from the real world and we can forget to look after our own mind and body.
So how can we practice mindfulness and keep ourselves sane in the digital revolution? Here are 4 tips on how to be mindful in the digital world:
1. Set Digital Boundaries
It helps to set boundaries when it comes to anything digital. Whether its an hour at lunch or an evening a week, make it work for you. Allocating time for your phone cuts out the constant desire to check up on what's happening and the likelihood is, nothing has. Instead of posting your whole life on Instagram, live in the moment. Maybe even use this allocated break from social media as a time for mindfulness exercises.
2. Cut Out that Social Media Check-In as Soon as you Wake Up
It may have become second nature to reach for your phone as soon as your eyes open, but try to resist. The work emails and posts from your friends can wait a couple of hours. Take this time to relax and prepare for the day ahead. Practice healthier habits like meditating, journaling or simply having a healthy breakfast. Connect with your own mind before connecting with the digital world.
3. Enjoy a Detox before Bed
Drift off with a book in your hand rather than your phone. Let your brain wind down without a glaring screen, allow time for yourself. I promise you will fall asleep faster. Academics at the University of Hertfordshire found that 6 out of 10 people in the UK are sleep deprived due to that bedtime check-in.
4. Book a Weekend of Wellness and Relaxation
Here at The Varsity Hotel & Spa, we are launching our first 'Digital Detox' Retreat. On the 13th of January, unlike our other spa package deals, you're encouraged to disconnect from the cyber world. Indulge in specially curated mindfulness activities and a healthy brunch. Throughout your stay you will be encouraged to turn off your devices for 24 hours, creating a space which is free from technological distraction. Mindfulness activities such as yoga will be available at The Glassworks Health Club which is located immediately next door. On the Sunday, guests can enjoy a meditative morning stroll through the city, followed by a nutritious brunch at our Cambridge rooftop bar. To end the weekend guests can indulge in a 30-minute detox, and relaxing massage ensuring everyone leaves feeling refreshed and revitalized. All this is priced at £255 for two people, to book: call 01223 306030 or email info@thevarsityhotel.co.uk. With the event coming up this weekend, spaces are limited so get in quick to secure your place!