---
As Summer beckons we enter a time of leisure.  The warm weather and long evenings encouraging us to kick back and relax a bit.  Or at least a bit more than usual.  And after the past couple of years, this summer was always going to feel even more special and appreciated than usual.  Here at the Varsity Hotel Cambridge we stand ready to assist you in your pursuit of leisure.
Taking a Moment
There's no arguing with the fact that different people relax in different ways.  The party animals among us may love the atmosphere and cocktails of our Six Gin Bar, River Bar or our ever popular Roof Terrace.  While those more introverted may prefer a full body massage followed by a dip into the jacuzzi in our Glassworks Spa.  Each to their own.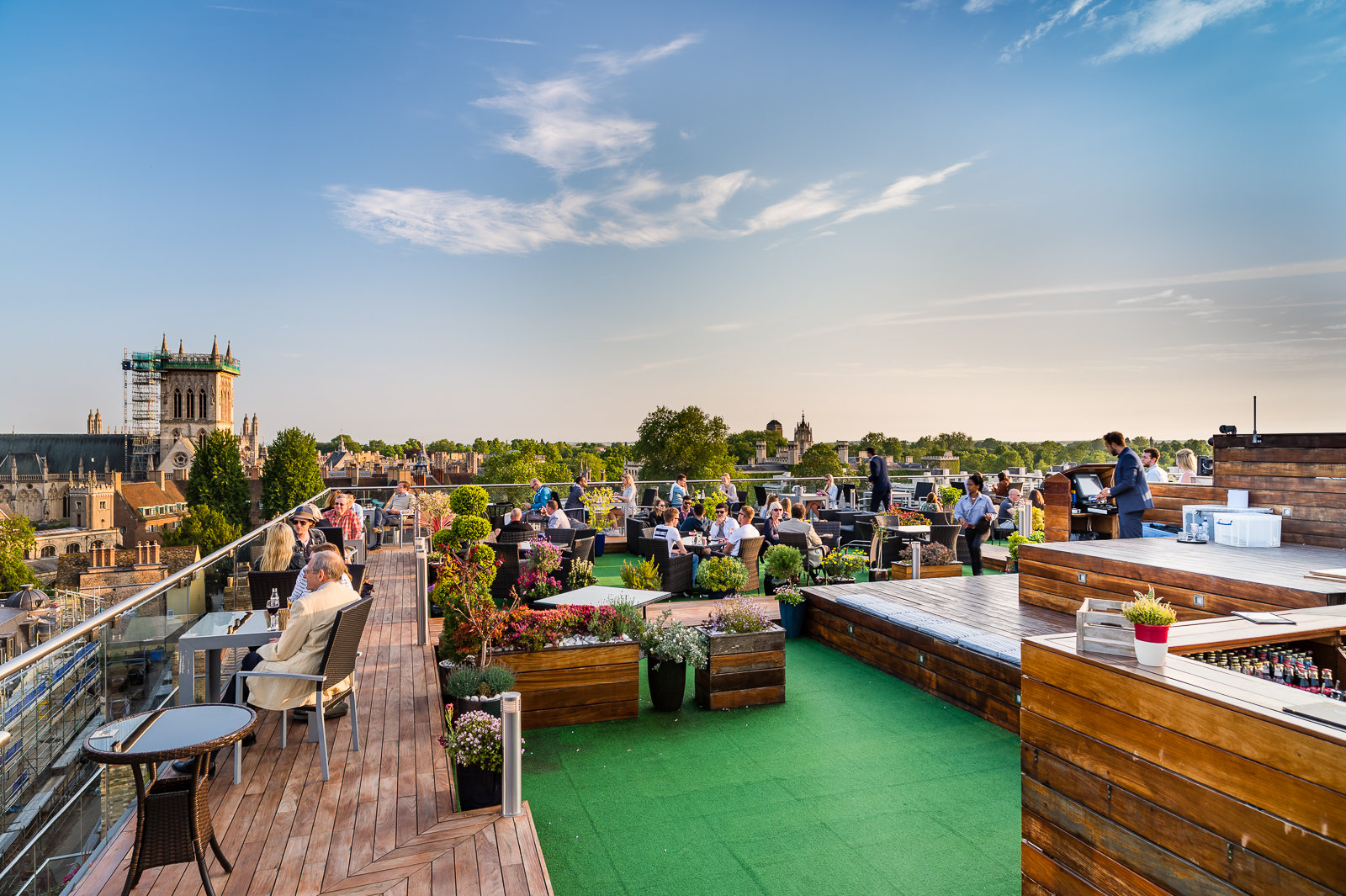 But a love of food is pretty universal.  And various cultures have come up with so many different cuisines and styles of preparation and presentation.  Naturally since we are based in Britain we'll tend towards styles more prevalent in this country.  And few are as iconic or popular as Afternoon Tea.
Afternoon Tea
Whether you call it Afternoon Tea, High Tea or even Cream Tea, the idea of having tea, sandwiches and cakes is thought of as something of a British institution.  But, like with everything British, it's actually a multicultural melange.  Drawing on foodstuffs and traditions from all across what was once an empire upon which the sun never set.
Such as tea.  Tea doesn't exactly grow in Britain.  Yet the cultural connection between tea and Britain is absolute.  Just ask any American about the Boston Tea Party.  Instead it was the British love of tea which in many ways drove the expansion of the British Empire.  Setting up trade posts to import the stuff from China.  Encouraging its growth in places like India, Malaysia and Sri Lanka (Ceylon, at the time).
Now it's also true that there are classic British blends of tea and styles of drinking it.  Such as English Breakfast tea, a black tea from India typically served with milk and sugar.  Or Earl Grey, a black tea flavoured with the rind of bergamot orange.  This highly distinctive tea is typically drunk black, perhaps with a slice of lemon on the side.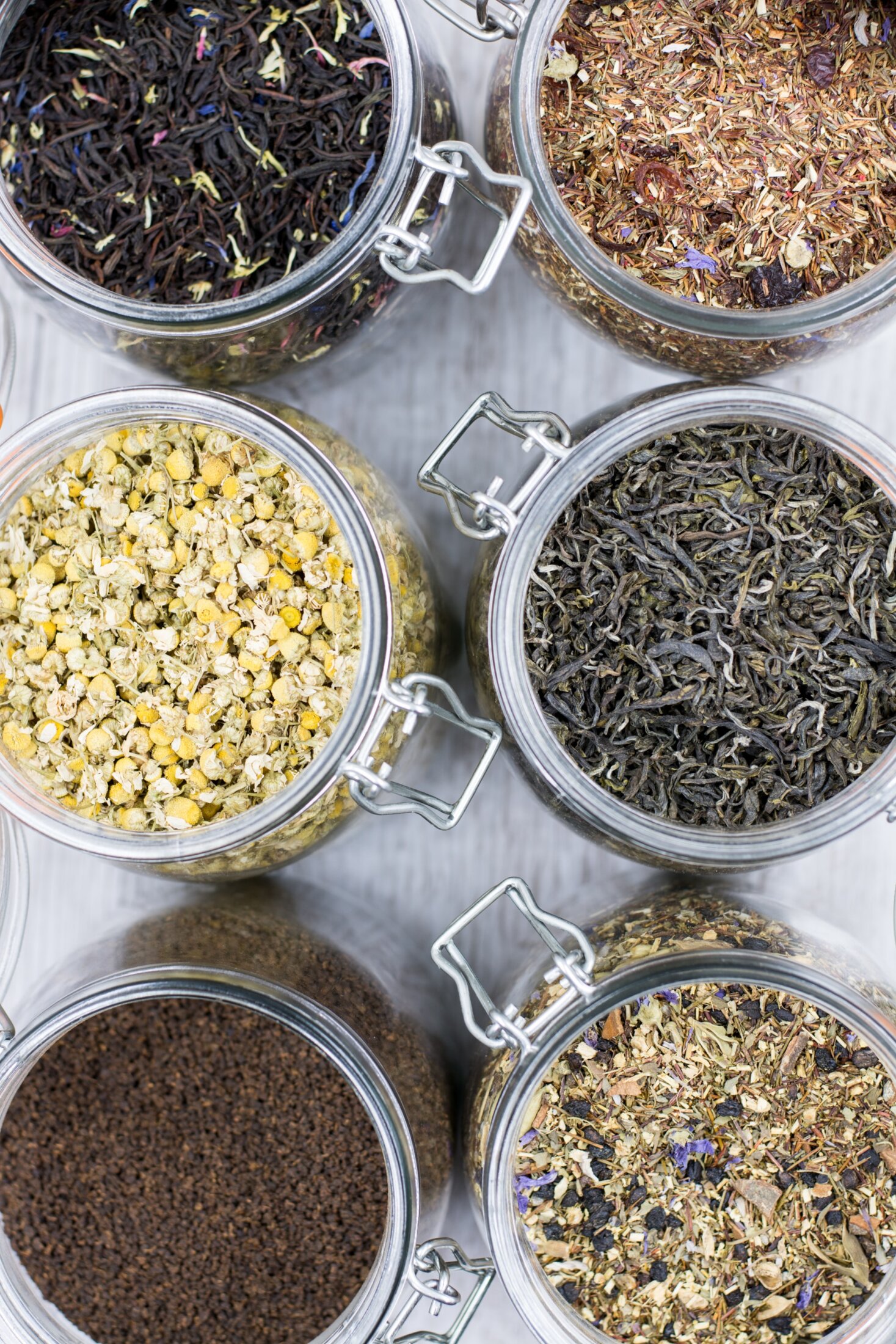 But we don't feel we should be restricted to classic English blends for our Afternoon Tea.  So we also offer other favourites such as various Green teas.  Oolong tea.  And a number of herbal infusions to keep things interesting.  All our teas are loose leaf, brewed before you.
Although our Afternoon Tea is very popular we can appreciate that it's not everyone's cup of tea.  So we also cater to those who are happy to give the gift of Afternoon Tea to those who appreciate it.  By purchasing a Gift Voucher for Afternoon Tea.  Let them enjoy their tea while you enjoy whatever else makes you happy.  We look forward to seeing you at the Varsity Hotel soon.