---
Coming up this month is the 25th anniversary of the world famous Cambridge Science Festival.  This event is run by the University and sponsored by many local science and technology oriented companies.  This year it will run from Monday 11th to Sunday 24th of March.
The Festival will be spread across dozens of different locations, most of which are centrally located.  This makes the also centrally located Varsity Hotel an excellent base for attending the Festival.
City of Science
Cambridge has been a world class centre of scientific discovery and innovation for centuries.  This is where Sir Isaac Newton formulated his world changing Theory of Gravity.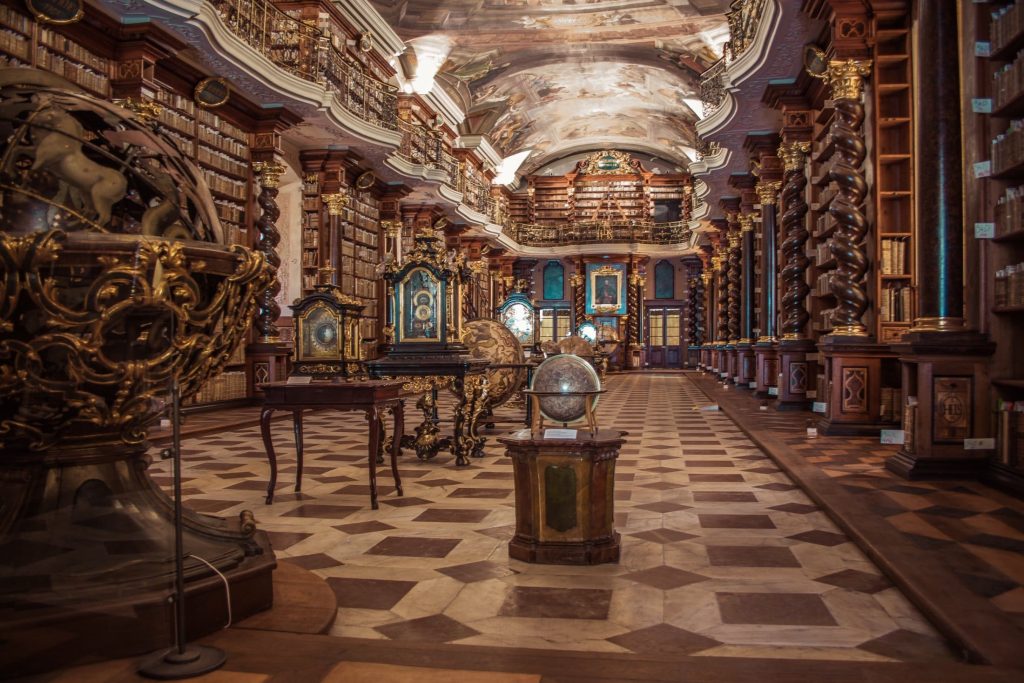 It is also where Francis Crick and James Watson determined the double helix structure of DNA in the early 1950s.  The Cavendish Laboratory they worked in has since moved to more modern facilities out of town.  But the Eagle pub where they are said to have announced their discovery and then celebrated it is still there.
And during our own lifetimes, Cambridge is where the recently passed theoretical physicist Steven Hawkins spent much of his career.
A good deal of the city's reputation for excellence in science is due to the University and its long standing emphasis on science.  But during the 20th century clusters of engineering, biotech and medical research firms (among others) started to form in the surrounding area.  Now the region is referred to as Silicon Fen for its prevalence of tech start-ups.
Cambridge Science Festival
All in all, Cambridge is an excellent location to host a truly world class Science Festival.  This year it will consist of over 350 separate events across the city over the course of the two weeks.  Under the overall theme of "discoveries", these will range from talks, debates and workshops led by world class experts.  To exhibitions, films and even comedy performances.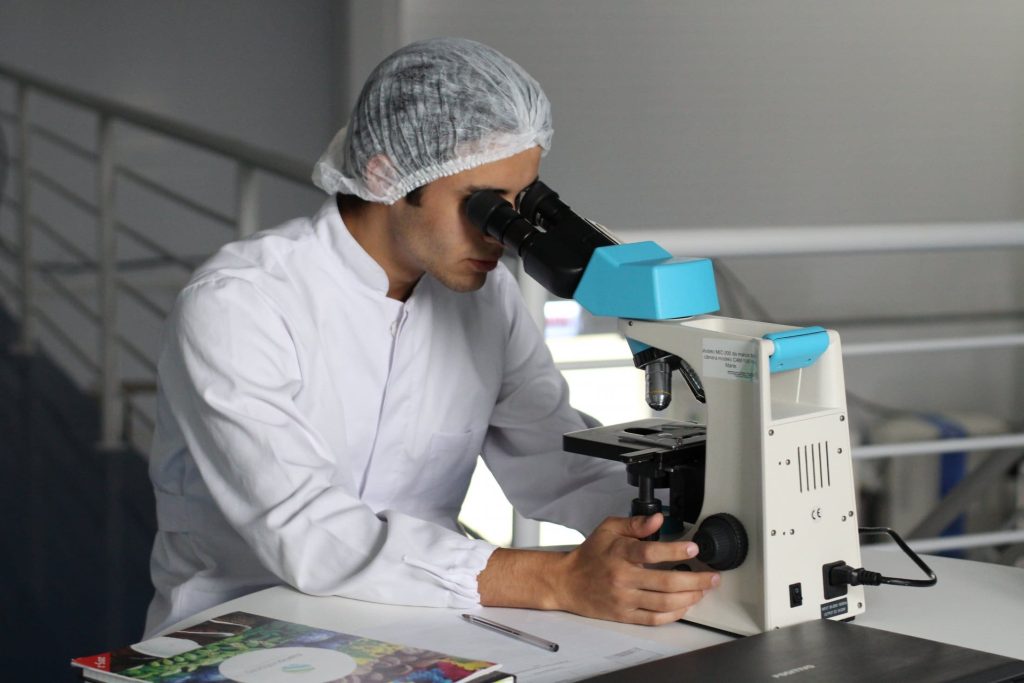 As usual, the focus will be on both recent discoveries and their potential implications.  And upon the major challenges and issues that our species and our planet will face over the coming years.
Naturally there will be serious talks on matters such as the long term implications of climate change and the effects that plastics accumulating in the oceans will have.
But also on topics such as black holes, radioactivity and the potential for using renewable resources for the production of new polymers or fuels.  Plus a look at the more existential questions regarding whether technology and social media are making us more miserable.
Whatever interest you have, you're likely to be spoilt for choice.  Except in the matter of finding a hotel room in easy walking distance of the various venues.  For that, the Varsity Hotel has few peers.