---
The seasons turn; the days grow shorter; the nights colder.  Yet as the year draws to a close, the grand festival that Christmas has become also draws ever closer.
Once purely a religious event, Christmas has grown into an entire season of celebration.  The day itself still largely remains a family affair.  But the weeks preceding it see every group, organisation and society you know running their own Christmas party.  Including, of course, the infamous Christmas work party.
Christmas Parties
Christmas work parties are unique among the calendar of corporate events.  Fair to say that they have become infamous, and spawned an entire genre of stereotypes of clichéd behaviour.  From the groping middle aged manager to the poor guy who takes that whole concept of "mistletoe" a little too seriously.  The crazy dancing fools who have no concept of rhythm.  And the quiet, polite co-workers who turn into fiends upon the application of alcohol.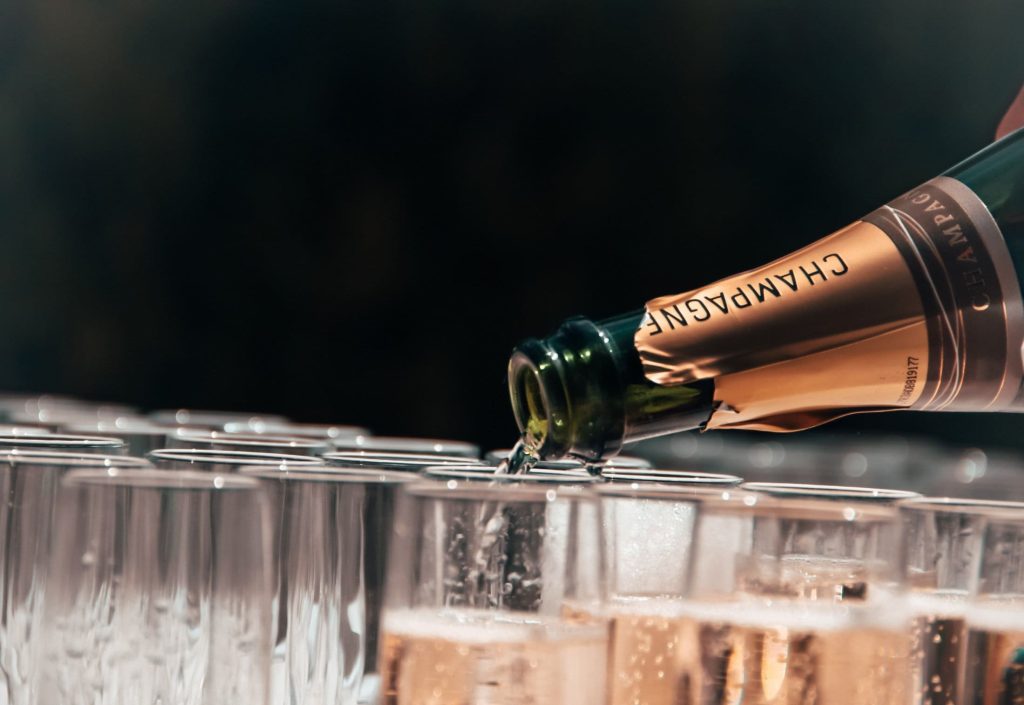 For the most part these stereotypes are simply that – fiction.  And the most obnoxious thing you might encounter during the night is the guy who wants to talk shop during a party.
Unless you're the one who has to plan or arrange the Christmas party and you've got no idea what to do about it.  That stereotype comes true surprisingly often.  Fortunately, we at the Varsity Hotel Cambridge are here to make life simpler for you.
Here at the Varsity we host a wide range of corporate events throughout the year.  Everything from simple business meetings to full scale conferences.  Depending on the size of the event you have planned we can offer you anything from an intimate corner table to a whole wing of one of our restaurants just for you.
Or for larger events you might want to consider hiring out the entire venue.  We have two, each with their own unique Christmas menu:
The River Bar is a snug steakhouse and cocktail bar overlooking the river.  As well as the restaurant itself we have a large function room which can seat up to sixty people.
Or instead you and your guests could come upstairs to our Six Panoramic Restaurant and cocktail bar.  Located on the sixth floor and featuring floor to ceiling glass panels, Six offers the best winter view in Cambridge.
If you are unsure of which venue best suits your needs, feel free to contact our excellent marketing team.  They will be happy to answer any and all questions you may have regarding Christmas parties or other corporate events, and to take you on a tour of available facilities (by appointment).