---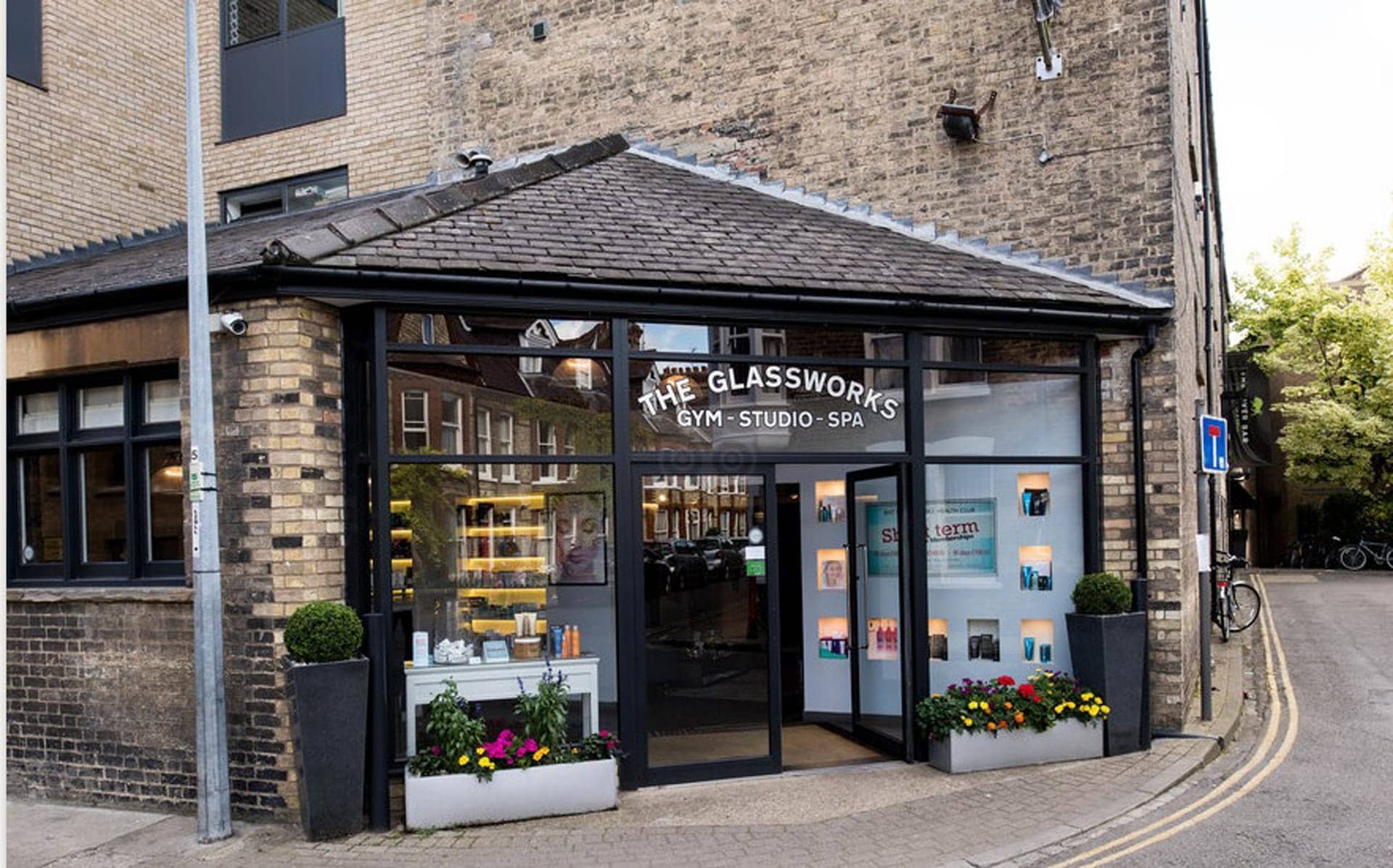 When the Commonwealth Games are on it's easy to get caught up in their spirit. To share the dream as the Gold Coast 2018 motto goes. At the Glassworks Gym Cambridge, sharing dreams of superior health and fitness is our business. And we're always happy to welcome new members. But it's also easy to forget how truly bizarre the Commonwealth Games really are and how odd it is that they are still celebrated to this day.
British Empire Games
After all, they started off in 1930 as the British Empire Games. A sporting celebration attended by some of the constituent parts of the Empire. And their genesis goes back even further – to 1911 as part of the coronation celebrations of King George V.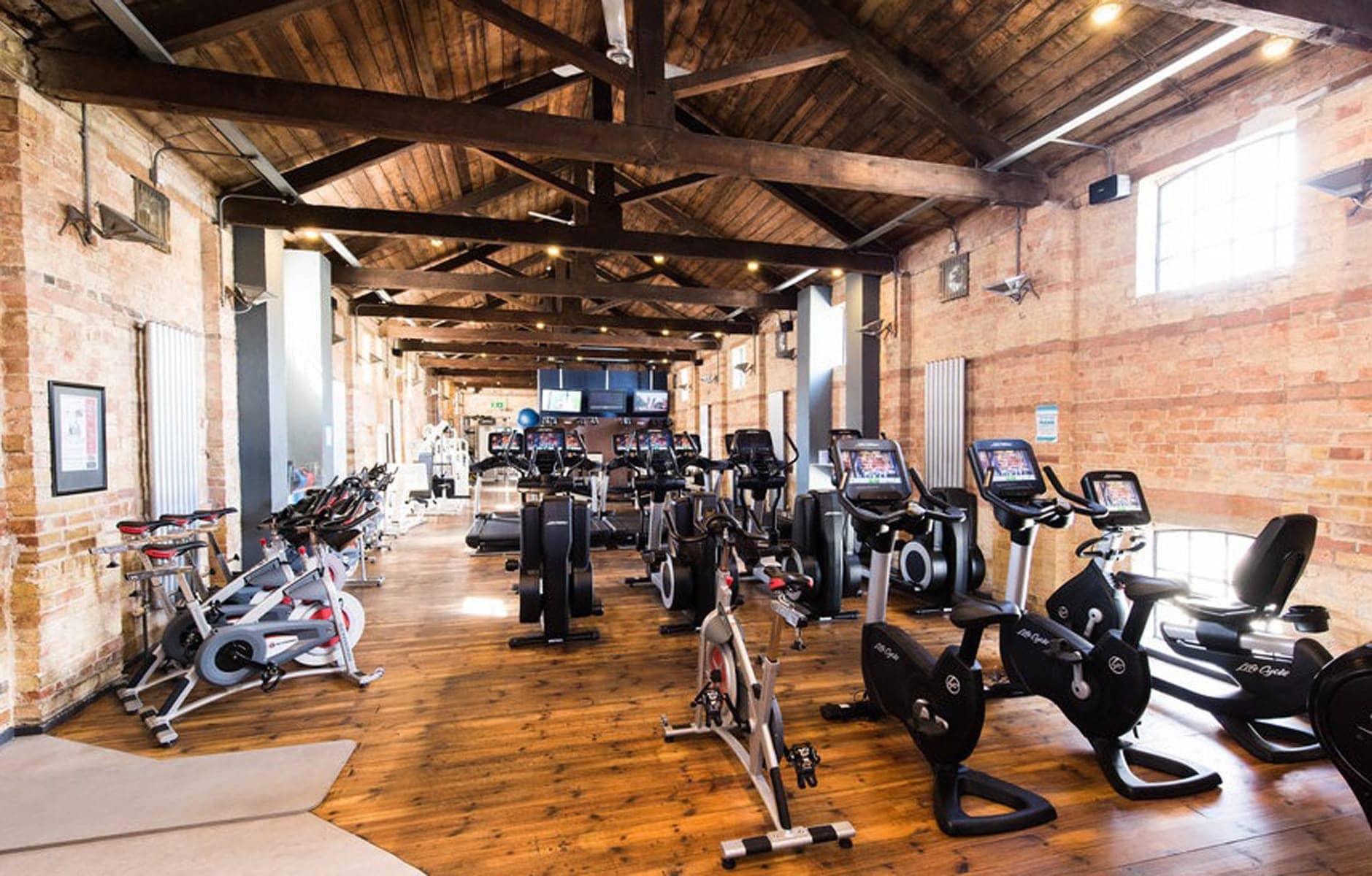 The British Empire no longer exists. Yet the successor to the original Inter-Empire championships continues to this day. Still treating lawn bowls like a serious sport. As though nothing has changed and the rest of the world doesn't matter.
We Brits have always been considered a little mad. And we have always loved our sport. Even though we've never been that good at it. Historically, playing the game was always seen as far more important in the British Empire than actually winning. We've always been a little embarrassed when we win too much.
Perhaps it was this shared love of playing games that kept the Commonwealth together as the British Empire disintegrated. Maybe it was the opportunity to beat the mother country at her own game that turned the Commonwealth Games into the institution it is today. Whether that game be swimming or cycling, hockey or badminton.
Play the Game
Nevertheless, it remains a spectacle of dreams, showcasing some of the best athletic talent from across the world. An event where records are broken. Gold medals won. And legends forged.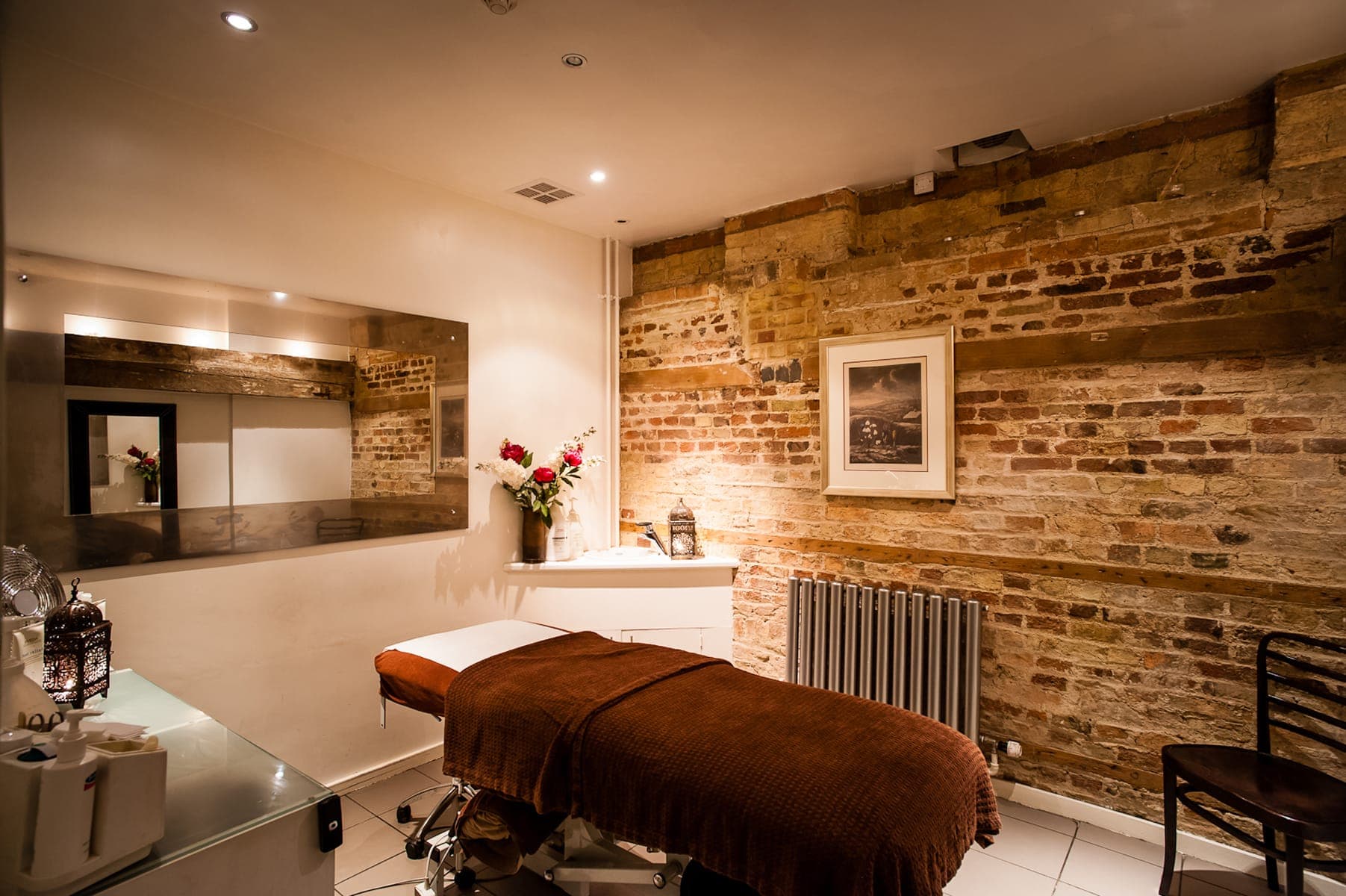 For us mere mortals, the Commonwealth Games can be an incredible inspiration. To get back into shape for the summer season. Or train hard to compete at our own level. Or watching all those fit people run around so much can be simply…exhausting!
Either way, at the Glassworks Gym and Spa Cambridge we've got you covered. Train smart at our modern, fully equipped gym. Test your endurance at our conveniently located Cambridge city centre fitness classes. Or utilise our expert personal trainers to craft a bespoke training regimen.
But if all that sounds a little too much like hard work, luxuriate in our Cambridge Elemis Spa instead. Enjoy a deep tissue massage to work out the kinks. Or try out one of the many treatments our health club has to offer.
All our treatments and classes are free to members.
Conveniently located behind Quayside in Cambridge city centre, the Glassworks Gym and Spa is open 06.30 – 21.30 Monday to Friday and 08.00 to 19.30 Saturday & Sunday. Find us on Thompson's Lane, off Bridge Street, Cambridge CB5 8AQ. Or call us on 01223 305060.