---
Thursday June 6th will be the 75th anniversary of one of the most impactful events of modern history – the D-Day landings.  The massive amphibious and airborne assault onto the Nazi occupied coast of Normandy.  And the first step towards the Western Allies' liberation of Western Europe.  We at the Varsity Hotel Cambridge feel that this is an event which should never be forgotten.
D-Day
The importance of D-Day cannot be understated.  By 1944 the tide of war had decisively turned in the Allies' favour.  But to end the war the Reich itself needed to be invaded and occupied.  To accomplish this a bridgehead on continental Europe had to be seized.  A staging area into which armies could be sent and assembled for the final push to end the war.
D-Day was the day that foothold was seized.  The day that the liberation of Western Europe was ensured – if not yet attained.  So in a way it can be argued that the peaceful, prosperous world we live in today traces its history to that one fateful day.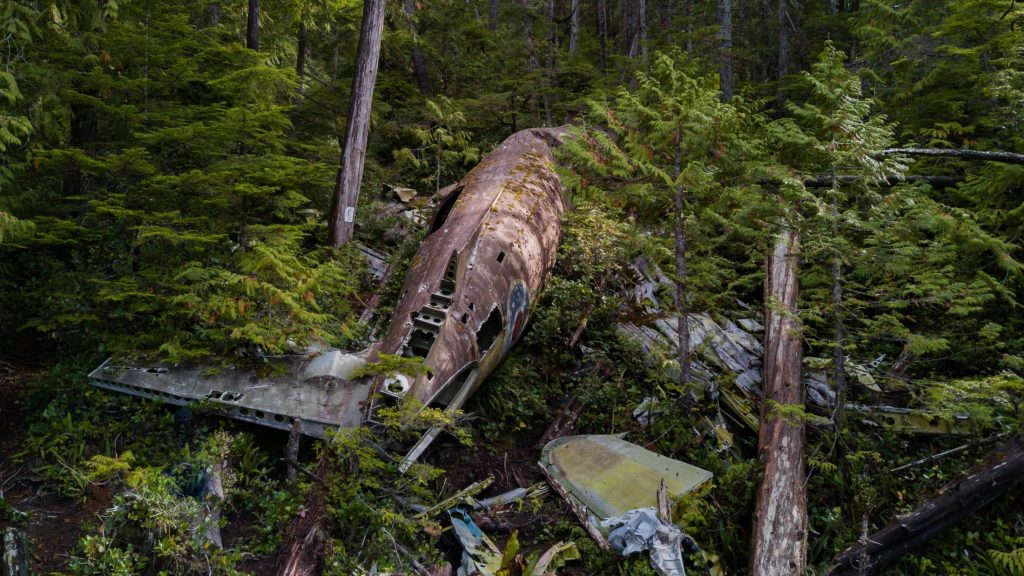 That alone makes it a day worth remembering.
RAF Duxford
Cambridge has its own special connection to WWII due to a couple of nearby locations.
First is the American Cemetery in the village suburb of Madingley.  This is the only US military war grave in the whole of Britain.  And the final resting place for nearly four thousand US servicemen killed during the war.  The vast majority of whom were lost during strategic air raids over occupied Europe or protecting North Atlantic convoys.
Second is RAF Duxford, less than 30 minutes from Cambridge.  During the war Duxford served as a fighter station, most notably launching Spitfires during the Battle of Britain in summer 1940.  In 1969 it was deemed surplus to RAF requirements, and from 1976 became a branch of the Imperial War Museum.  It is the largest and most comprehensive aviation museum in Britain.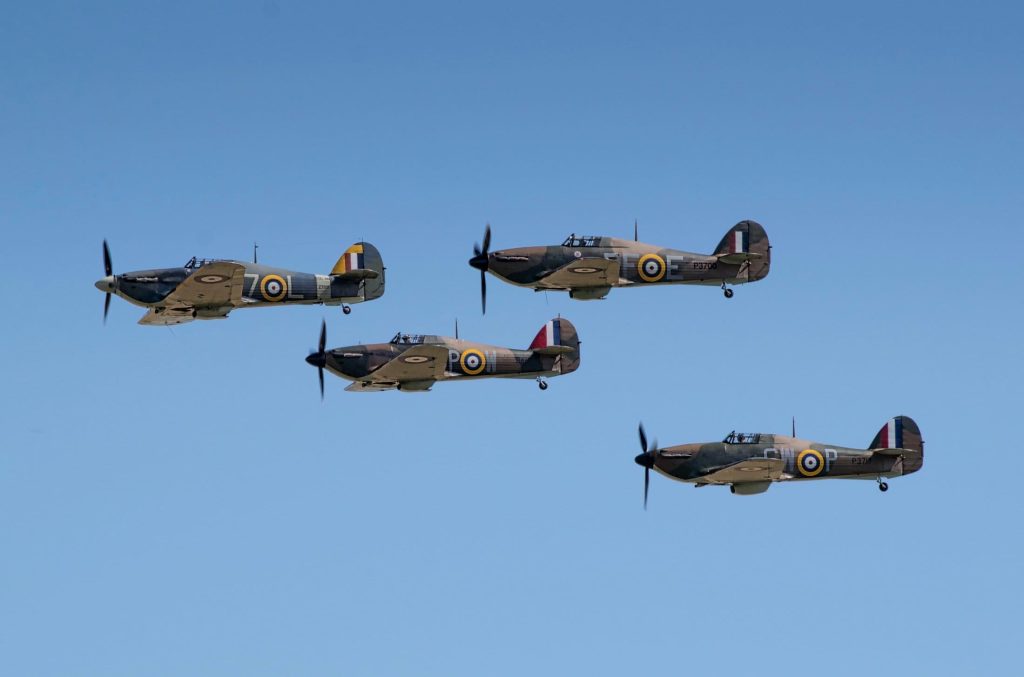 Its several warehouse size hangars hold permanent exhibitions of some of the most iconic aircraft in aviation history.  From Lancaster bombers and Spitfire fighters to Stuka dive bombers and Hellcat carrier interceptors.  Many of which still fly.
But it is for its Air Shows of vintage aircraft that Duxford is best known.  And for D-Day it plans to put on the mother of all air shows.  June 4th/5th will see mass parachute jumps and flight displays involving the greatest concentration of Douglas C-47 Skytrains and Dakota aircraft since WWII.  A sight not to be missed!