---
Every country has their own idiosyncrasies and stereotypes.  Most of which are of course ludicrous exaggerations at the best of times.  So it should come as no surprise that not all English people drink tea, have an encyclopaedic knowledge of Monty Python and constantly complain about the weather.  Even if it is so miserable outside it makes it hard to open up our wonderful Roof Terrace.  Still, at least you can still enjoy a good Afternoon Tea.
Quaint Traditions
Yet some idiosyncrasies do survive to this day.  Peculiar regional traditions such as Morris dancing and cheese rolling.  No, seriously!  In parts of the country famous for their cheese making such as Stilton and Gloucester there are actual cheese rolling competitions.
Cambridge itself has its own curious and madcap traditions too.  The Bumps comes to mind.  That time when students compete to deliberately crash tens of thousands of pounds worth of sporting equipment into each other for the hell of it.
But the Varsity Hotel is not just excellently situated for visiting the city of Cambridge, but also the surrounding area.  And at the start of May Ely, only 30 minutes' drive from Cambridge, has its own madcap celebration.  The Ely Eel Festival.
That's right, a town in England best known for its amazing cathedral spends four days each spring celebrating Eels.  Why Eels?  Because…well…"eel" sounds a bit like "Ely" and…well…because…Nobody expects the Spanish Inquisition!
Indeed.
Ely Eel Festival
Anyway, the annual Ely Eel Festival runs from Friday 3rd to Monday 6th of May.  And it's perfect for anyone who wants to get their eel on: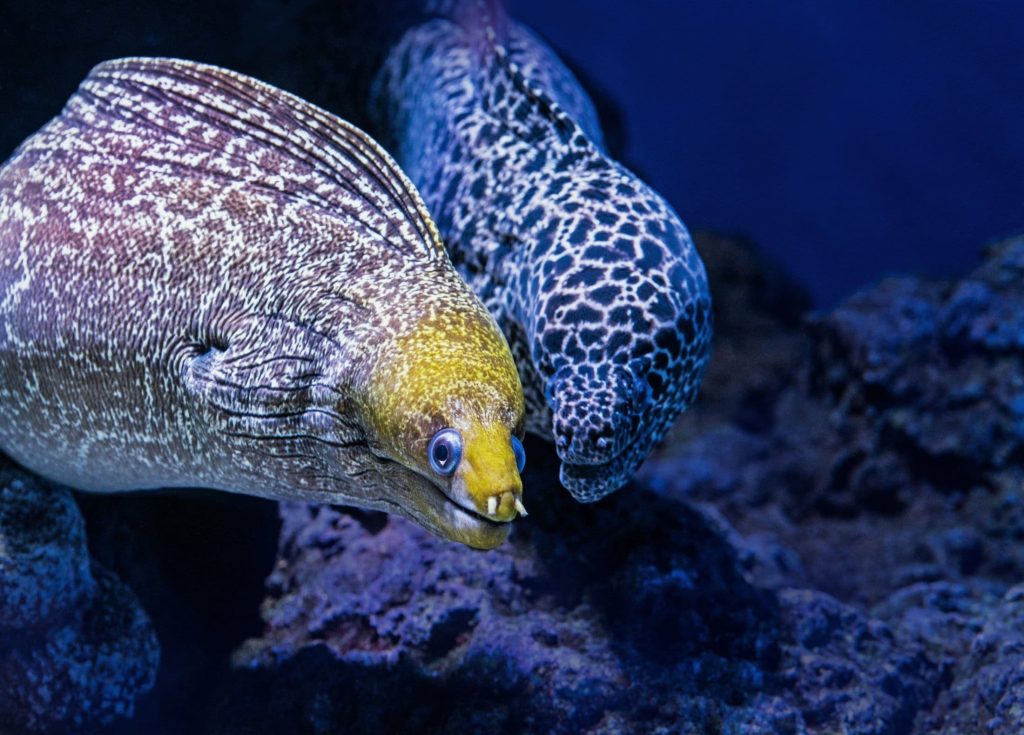 For the duration, many restaurants will be offering eels and eel related dishes.  This Eel Food Safari will be centred upon Ely's waterside.  Sounds interesting.  But if you're not up for such culinary adventures, rest assured that you can still get an amazing steak at our own River Bar Steakhouse.
Saturday May 4th is Eel Day itself.  A grand eel parade will snake its way through the old town during the day.  And then culminate in the grand eel throwing competition.  No, seriously – the world record eel throw is over 17 meters!
Then on Sunday 5th and Monday 6th of May the festival culminates with the Food and Drink Festival.  Over 75 artisan food and drink traders will set up shop, joined by street food vendors.  There will be a beer tent with live music and a gin and fizz bar – though it is unlikely to challenge our own Six Panoramic Gin Bar