---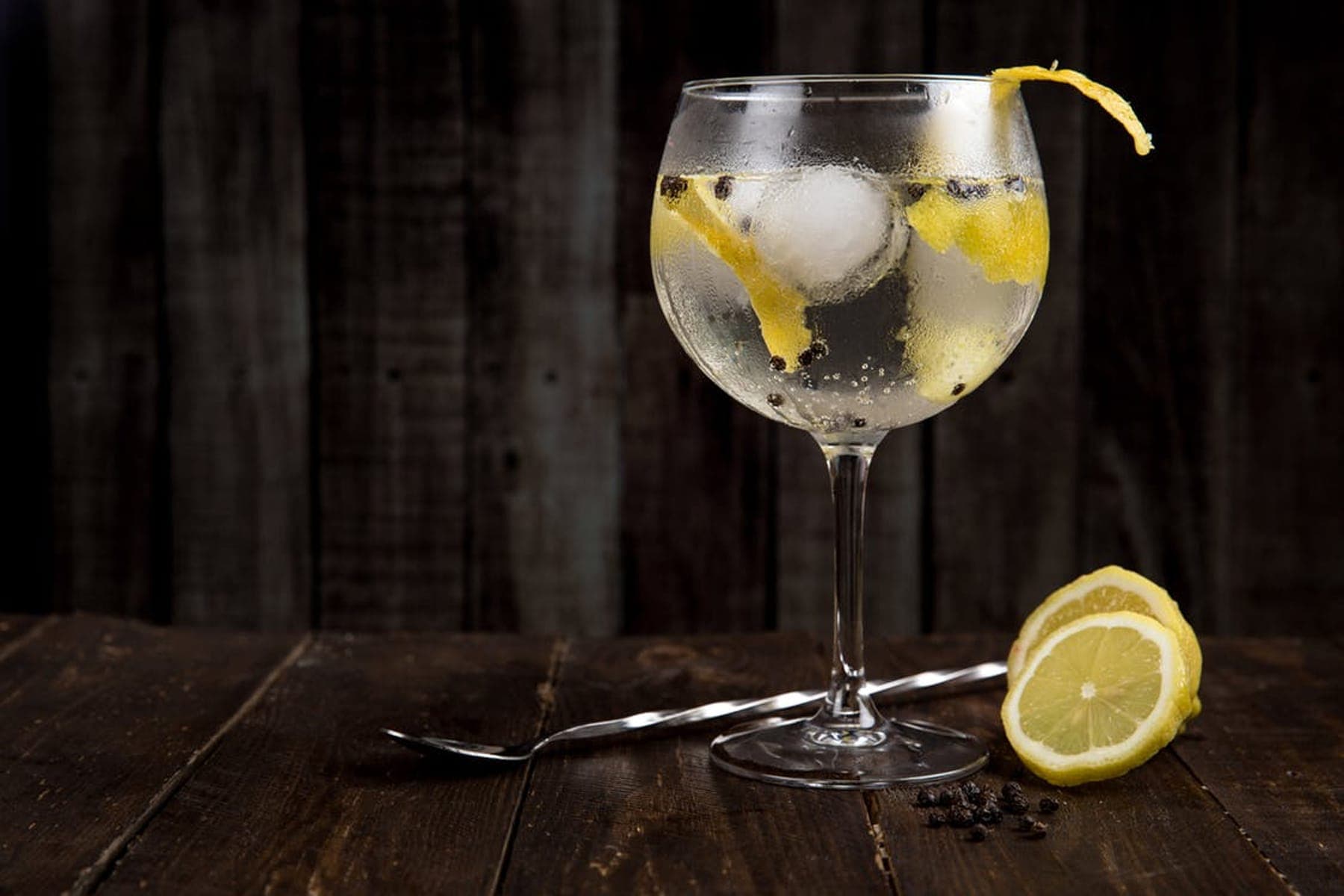 There is no denying that gin is fast becoming the nations favourite spirit. People are either drinking or talking about this stylish side-kick, with bars dedicating sections of their menu to gin and the worlds first gin tailor in our city it is difficult to evade – but who would want to?
This quintessentially British drink, is in fact from Holland and made from juniper berries creating the spirits distinct flavour. When William of Orange, who was Dutch, arrived to rule Britain in 1688 he relaxed the laws on making spirits, creating a free-for-all of amateur experimentation. The upper classes would continue to drink imported genever but the poor made do with this new imitation "gin". Without the costly ingredients to make the real thing 'Londoners' improvised by using turpentine & sulphuric acid to create that 'warm' taste. As you can imagine drinking paint stripper didn't help the population.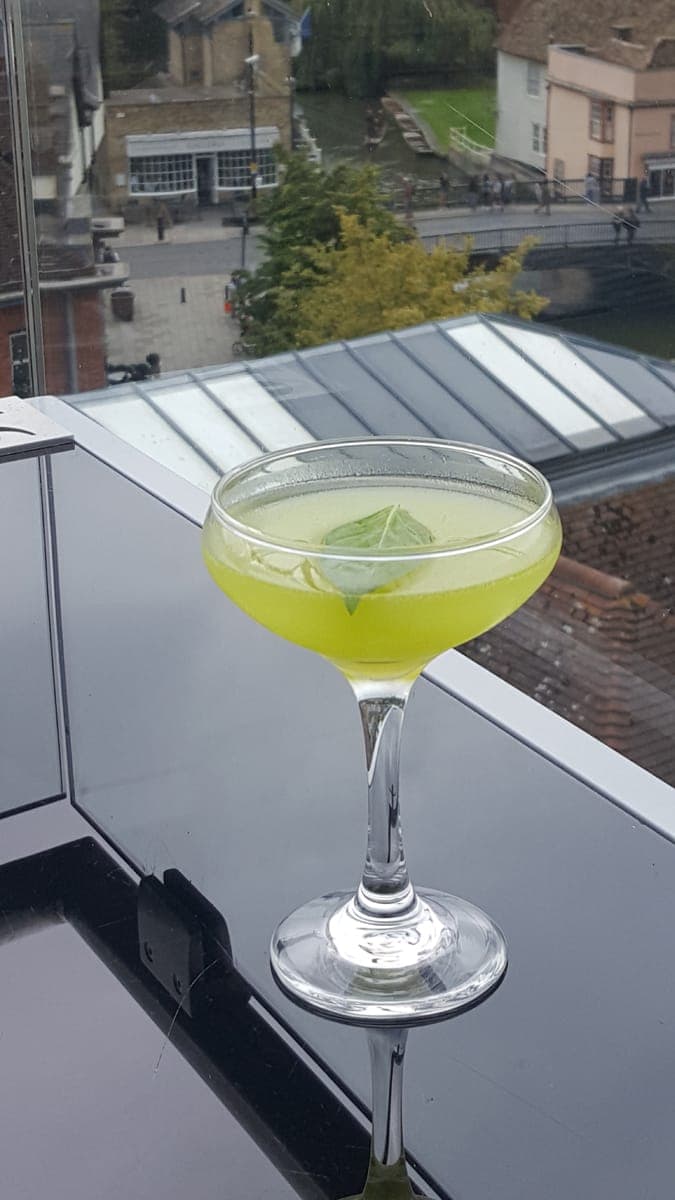 Gin and tonics were originally intended to ward off malaria in the British Empire because the quinine in the tonic acted as an anti-malarial agent. As with many traditional gin drinks it began with good medical intentions.
Pink gin, or gin and bitters, started off as a cure for seasickness because naval officers believed the bitters soothed their nausea. Gimlets, a drink made simply of gin and lime cordial, was also an attempt to stay healthy at sea as its dose of Rose's Lime Juice was vital to ward off scurvy.
Gin is versatile and has been the fundamental feature to many of the nations favourite cocktails. There are so many cocktails throughout history that contain gin, there was a particular fascination with adding gin as a cocktail ingredient in the roaring 20s and Gatsby era. The Savoy Cocktail Book, written by Harry Craddock in 1930 for example, contains more gin cocktails than any other spirit. The 'Martini' for example, which is arguably the most famous of alcoholic concoctions, features gin as it's main ingredient. H.L. Mencken called the martini "the only American invention as perfect as the sonnet", and after all it is Bond's preferred beverage – shaken not stirred, of course!
Of course gin doesn't just go well in cocktails. Gins comrade is the tonic. Tonic seems to have been created in every variation possible – Slimline, for those avoiding the sugar, to unusual flavours like Hibiscus flower. Think of a flavour and its probably been transformed into gin's best friend.
The SIX rooftop bar serves a large variety of gins just waiting to be tasted. From New York's Perry's Tot Gin to Scotland's The Botanist gin you will be spoilt for choice. SIX also offer bespoke gin cocktails including the ultimate Italian aperitif: Pink Pepper Negroni. This bitter drink is constructed from Pink Pepper gin, sweet Vermouth and Campari stirred over ice. Simple yet tough to beat. To taste these masterpieces along with an amazing 360° view of Cambridge call 01223 30 80 30 or book online.