---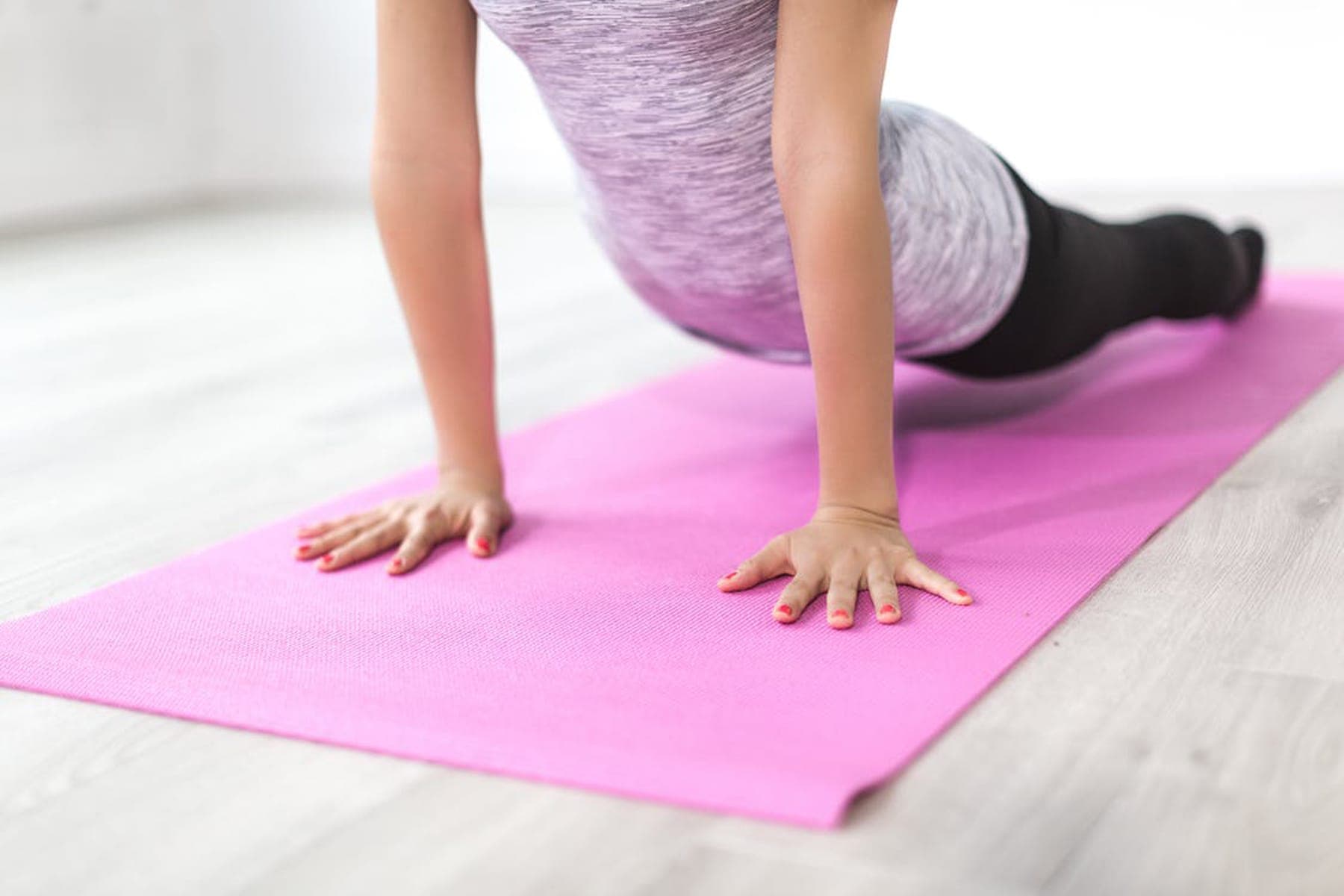 Chances are at some point in your life, you have made your new year's resolution – and broken it.
Over the last few years, more people than ever are signing up to gyms. January is no doubt the busiest time of the year for exercising and sports therapy in Cambridge and across the country. The hype around 'new year, new me' is in full swing and everybody is pumped and ready to sweat.
Sadly, this motivation only seems to last a few months, just a small percentage actually persist with their healthy lifestyle and make it past March. So, what can you do to keep your new goal alive?
Be Realistic & Reward Yourself
The quickest and surest way to fall short of your goal, is making it unattainable. For instance, creating a plan to NEVER eat your favourite food again while working out every single day is setting yourself up to fail. You need to allow for some 'me time' don't push yourself so you are so exhausted you never want to leave your bed again. In Cambridge, we are lucky to have so many relaxing and rejuvenating facilities. Why not book a Spa Package after your trip to the gym, followed by a healthy but tasty brunch at SIX Cambridge? Make your new lifestyle enjoyable with little rewards, that way you are more likely to stick at it.
Get the Support You Need
Having someone to advise and push you can make a huge difference. In the gym environment, personal trainers are the most obvious and easily accessible professional support available. Many people feel that they don't need a trainer to reach their goal, and for some that might be true. However, we have to also consider that a trainer offers knowledge, experience and -most importantly – accountability, both in terms of having someone you won't want to let down, and as a financial investment. Why not check out the personal training The Glassworks Gym has to offer?
Think of an Incentive
Having a solid incentive for changing your lifestyle to a healthier one, automatically creates motivation. Whether it be a summer holiday you want to look good for, a weight goal or a half marathon these goals give you something to look forward to and nothing beats the feeling of achieving something you worked so hard for. The annual Saucony Cambridge half marathon is a perfect, local incentive. Half marathons are becoming increasingly popular around the UK with over 300 events taking place in 2016.
You may be thinking, 'I could never run a half marathon I can barely run for the bus!' But with a training plan and pure determination your goal is reachable. This year's Cambridge half marathon may be sold out, but this gives you a year to train and by the time March 2019 comes around you will be super fit and ready to smash it!
Why not support fellow fitness buddies and cheer them on this year? The route starts on Victoria Avenue with Midsummer Common being the main event hub. The course heads through the centre of Cambridge; past the Round Church, Kings College, Fitzwilliam Museum and along The Backs. The new section sees the runners head out of the city along Trumpington Road through Grantchester and back into the city along the Barton Road.
As we've mentioned, it's important to give yourself a little treat once in a while when you're in training. Book a weekend at the Varsity Hotel and you can enjoy a whole host of treats, from the perfect night's sleep to enjoying Cambridge's skyline from the best views in the city. Call 01223 30 60 30 or book online.