---
Late winter is often considered a dreary and depressing time of year.  But it doesn't have to be.  For the adventurous soul the late winter offers many opportunities.  Here at the Varsity Hotel, Cambridge, we have a few suggestions to lighten your winter mood.
Outdoor Pursuits
After the hedonism and excess of the ever extending Christmas season, a little healthy living often seems like a good idea.  It's just that it's so cold out there…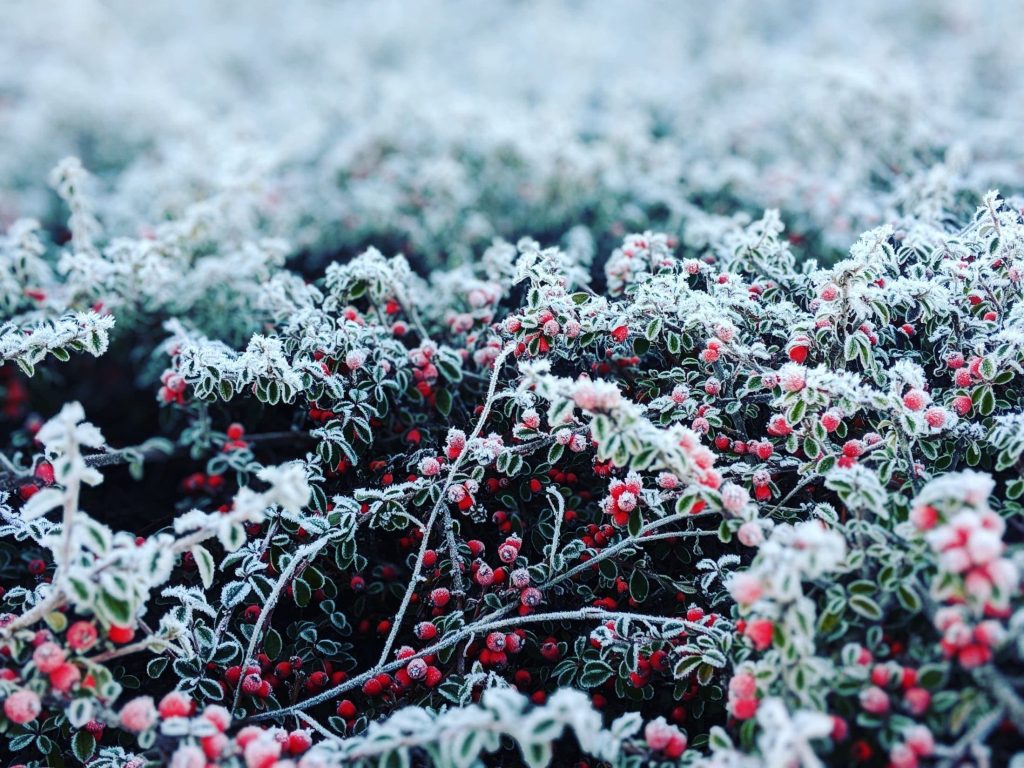 Yet those who brave the cold can discover a very special beauty and sense of wonder.  The stark spectacle of skeletal trees can be truly haunting.  And who can forget the image of frost covered spider webs clinging to bridges and streetlamps?  Not to mention the sense of awe felt when coming across a vast bank of pristine snowdrops.
As with most things in Cambridge, covering the distance to take in these views is typically best achieved by bike.  And there are several interesting cross country cycle routes to take in at this time of year, as well as the historic town centre.  But don't worry if you don't have a bike.  At the Varsity Hotel we provide a free bike hire service to all hotel guests.
But if you would rather enjoy the natural world on foot, then the Cambridge Botanic Gardens is the place for you.  Specifically, the expertly laid out Winter Gardens which come to life at this time of year.  Showcasing the awesome beauty nature can deliver even at the least hospitable of times.
Indoor Options
However, the sheer cold and the limited hours of daylight at this time of year inevitably drives people indoors.  Yet there are still plenty of healthy options to be enjoyed without the benefit of fresh air.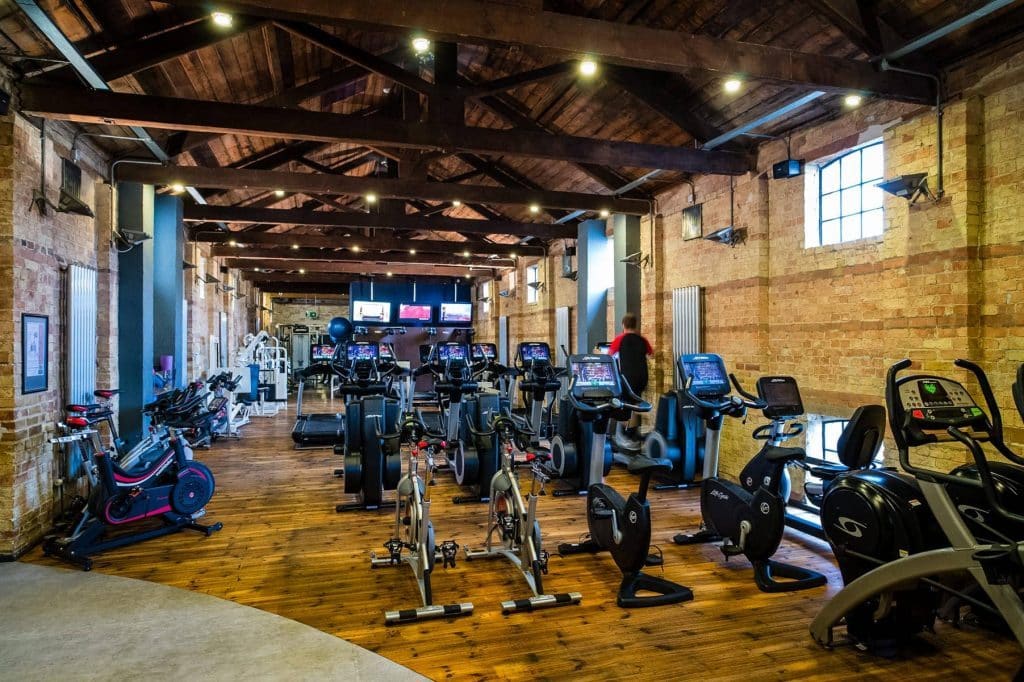 Perhaps you're looking for a little pampering?  A massage or luxurious spa treatment?  Or perhaps you'd rather get yourself back in shape with the assistance of personal trainer?  Either way, a membership at the Glassworks Gym and Spa has you covered.
Alternatively, you might prefer to merge your exercise and social life through the medium of dance.  As a small yet truly international city, Cambridge is well represented with dance clubs and teachers.  Salsa, Bachata and especially Argentine Tango enjoy a significant following and welcoming community.  And there's no better time to start dancing than when it's so cold you just want to stay indoors…