---
The New Year is upon us once again.  It is time for New Year's Resolutions.  For putting your body through a healthy detox period.  And for trying very hard to forget that it's still the middle of winter.  At the Varsity Hotel, Cambridge, we've got something coming up to aid all of these aspirations.
New Year's Blues
For most people, December is a pretty intense month.  Early in the month come the Christmas parties.  One for every group or organisation you know, plus the infamous Christmas work party.
Then comes the family Christmas itself.  All the Christmas shopping to be done.  Christmas cards to be written and sent.  Feasts to be organised and cooked.  Travel arrangements to be made in the dead of winter.  Plus having to spend time with family members who are fine…in small doses.
And then just when you think it's all over, along comes New Year's Eve to give the year its final flourish.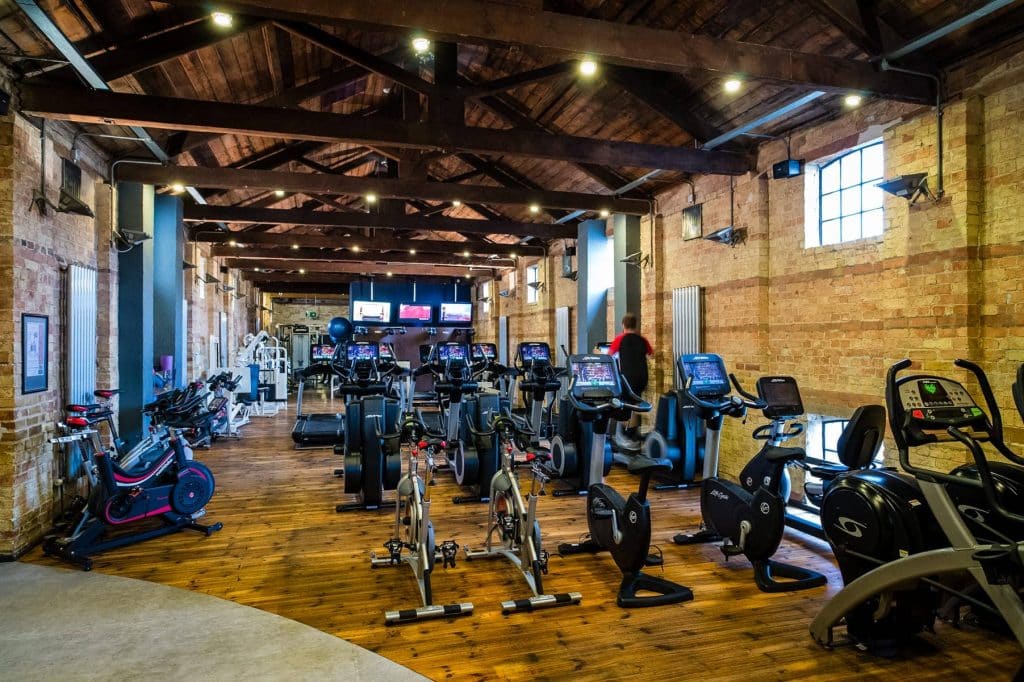 Is it any wonder that many of us reach January really needing a respite from the holiday season?  That we crave a little normality and balance in our lives?  And that after the extended festivities living a healthier life seems like a great idea?
If any of this sounds familiar, then we have a little event coming up to help you re-establish that healthy balance in your life.
Lunge, Lunch & Lecture
On Wednesday January 16th we've put together a little package to help you out: introducing our Lunge, Lunch & Lecture.  This day long package consists of a series of activities designed to aid you in bringing balance back into your daily life and putting yourself on a healthier path following any December excesses.
We begin with an intense, hour long workout led by personal trainers from our Glassworks Gym and Spa.  Hard exercise to flush out the system and leave a sweet endorphin rush behind.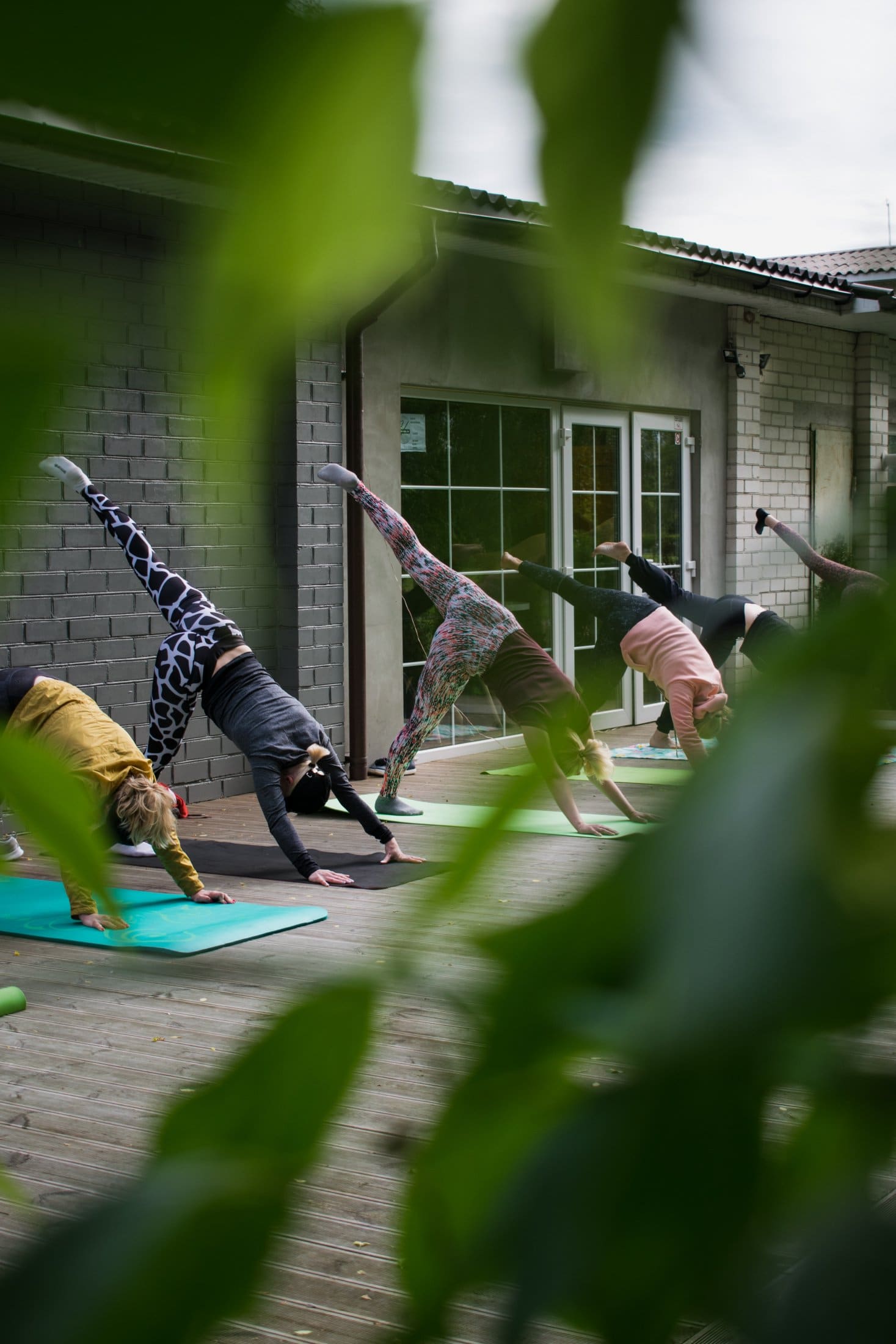 This is followed by a healthy and nutritious lunch at our Panoramic Six Restaurant, including vegetarian and vegan options.
Then once the body has been nourished it is the mind's turn.  In a 45 minute lecture on the topic of mental health and wellbeing by Dr Gareth Burr, Mindfulness Teacher at the Cambridge Mental Health Foundation.
Finally, we round out the day with an attempt to unify the nourishment of both body and mind with an hour long Yoga session.
Our Lunge, Lunch & Lecture package is available only on Wednesday January 16th, commencing at 10.30am and concluding at around 4.30pm.  Please check our website for booking details.