---
We're into June now at the Varsity Hotel Cambridge, and that means that the world famous May Week is almost upon us.  Yes, May Week is in the month of June.  And doesn't last for seven days.  Cambridge is full of such inconsistencies and odd traditions.  Few of which are as peculiar as Bumps.
Picture this.  At the appointed hour you take your place in line with your competitors.  Tense moments pass as you strain in a ready position.  The penalty for going too soon almost as bad as going too late.  At the boom of a cannon you sprint off, seeking to reap the rewards for taking out one of your competitors as quickly as possible.
It sounds a bit like the Hunger Games.  But no, this is the less bloody (and fictional) Bumps.
May Bumps
They say that necessity is the mother of invention.  In Cambridge, this once applied to those wishing to engage in rowing races on the river Cam.  Their dilemma was that the river Cam is simply too narrow in the stretches near Cambridge to allow for typical, side-by-side regatta style racing.  So they came up with a different racing format.  Contestants form up in a long line of boats each separated by one and a half boat lengths of clear water.  They start simultaneously, sprinting forward with the intention of making physical contact "bumping" the boat in front before being bumped from behind.  For any two boats involved in a bump their race is over and the following day their positions in the line up are switched.
Now in general there are two styles of racing, whether running, rowing or whatever – sprinting and long distance.  The two styles make use of different muscle tissue and types of respiration, and require completely different training regimens and racing strategies to excel at.  You can't run a marathon like a 100m sprint.  But the beauty of Bumps is that you may have to.
That's what's makes the Bumps such a special racing format.  You absolutely have to start at top sprinting speed, else you'll be caught and bumped in no time and your race will be over.  Yet you may then be forced to keep up that blistering pace for the full 2.6 km course!  Throw in a large dose of College rivalry and the fact that Bumps last all afternoon for four straight days (June 12th – 15th) and you can see how it has earned its formidable reputation.
Sitting on the river just upstream of the College Boathouses, the Varsity Hotel is an excellent base from which to enjoy the Bumps.
May Balls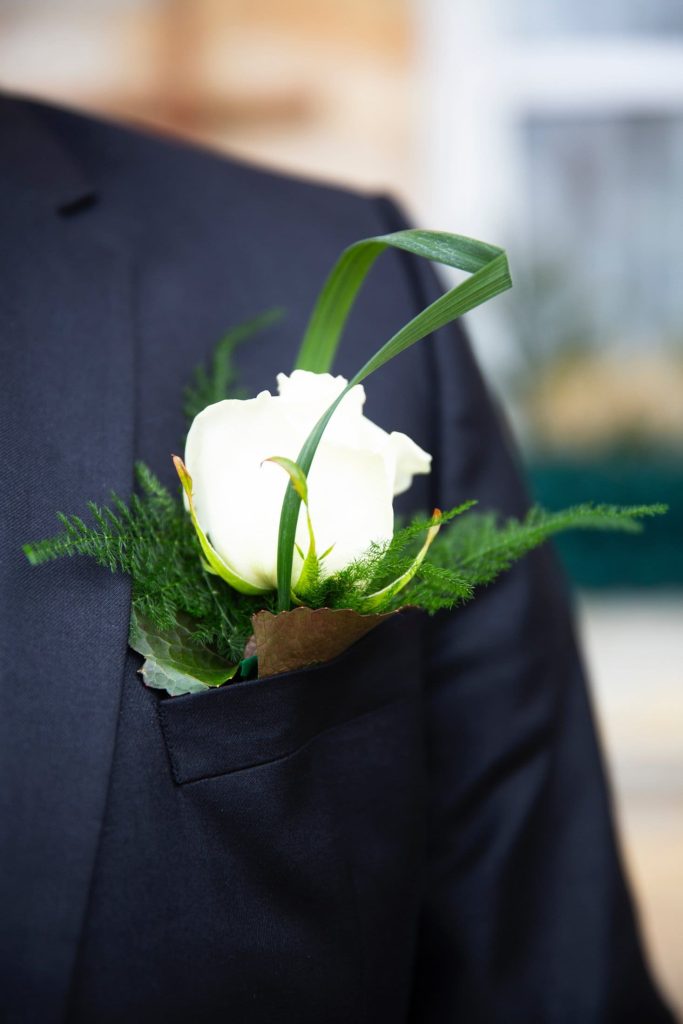 Once the Bumps (and exams) are over, it's time to party!  There are garden parties during the days, but the biggest events of May Week are the May Balls – each run by a certain College on their grounds, and running from the late evening all the way through to 6am.
The queues to enter the May Balls are long and take an age to clear.  So for most attendees the night begins with a cheeky cocktail (or four) at one of the nearby bars.  Our very own River Bar is always a hot favourite for this pre-Ball ritual.  As is our Six Panoramic Bar and (weather permitting) our Roof Terrace.
Many of the smaller/poorer Colleges stage a Ball every other year.  These can be highly crafted, intimate affairs.  While other larger and richer Colleges not only stage one every year, but actively seek to outdo each other as a matter of pride.  The rivalry between neighbours St. John's and Trinity is legendary in this regard.  Especially with each College deliberately shooting fireworks over the other just to show off how superior their display is.
Often, the judgement regarding who put on the best Ball is tight.  But this year Trinity have secured the exclusive services of the Varsity Hotel's skilled bartenders for their Ball, on Monday June 17th.  Given the clear and inescapable superiority in drinks Trinity will therefore enjoy, St. John's might want to concede early this year…