---
Spring has finally sprung and we're so close to that change of the hour when long evenings return to us.  There will be plenty of celebrations over the next few weeks and months, all made the more special for the fact that many of them haven't been celebrated for three years.  Here at the Varsity Hotel Cambridge we look forward to celebrating them with you.  Starting with Mother's Day, Sunday 27th March.
Mother's Day
People across the world have been celebrating motherhood for as far back as recorded history goes.  And quite probably a lot further than that as well.  In some cases this is merely a general appreciation of mum.  In others it has become a significant commercial holiday all in its own right.
The modern version of Mother's Day started about a century ago in the United States.  Then like many other of their holidays (such as Halloween) it spread from there.  Far and wide.  Dozens of countries now officially celebrate Mother's Day.
However, how they celebrate it and how seriously they take it varies wildly.  Even from family to family within the same culture, let alone between cultures.  For some it is a very big deal, and forgetting about Mother's Day will surely land you in the doghouse for several months.  Whereas for others it's a minor festival celebrated mostly by minority immigrant communities.
But it does always seem to be celebrated in the Spring, at least.  Even if this means shifting it to October for more southerly countries.  There's just something about the rebirth of life this time of year that speaks to us all on the topic of motherhood.
Something for Mum
Unlike many another holiday, there are no set or traditional gifts or activities for Mother's Day.  They are instead as varied and unique as our mothers themselves.  Though they often revolve around a couple of themes: a little peace and quiet for younger mothers; or something nice for those with more grown up kids.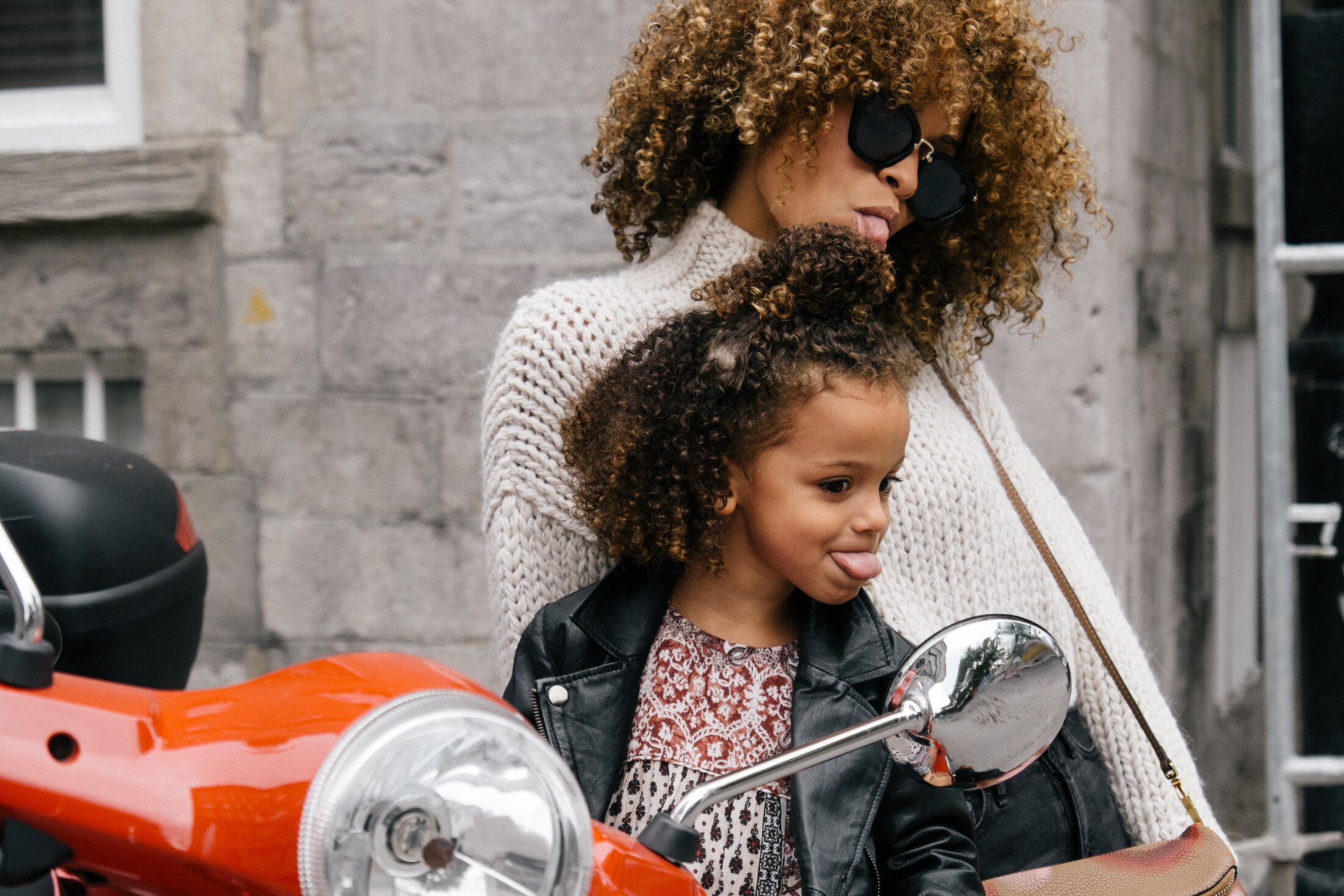 Let's face it – neither our River Bar nor our Six Panoramic Restaurant are particularly quiet places.  And nor should they be, for we like to maintain a lively atmosphere in both.  Instead, we're putting on a pair of special Mother's Day set menus for our venues – one for the River Bar, one for Six.
For peace and quiet, plus a little pampering and relaxation on the side, our Glassworks Gym and Spa is the place to go.  Enjoy a relaxing massage, a Spa or beauty treatment, and then perhaps follow it up with Afternoon Tea as part of a package.
Best of all, if the day itself can't fit into Mum's schedule, that's not a problem.  We offer vouchers for all our services.  Making it easy to purchase a luxurious gift for Mum that she can enjoy when it's convenient for her.