---
On Sunday March 31st the UK will celebrate Mother's Day.  Whether you're looking for a suitable gift or a special place to go for lunch to celebrate, the Varsity Hotel has you covered.
Mother's Day
The celebration of motherhood is both an ancient tradition and a modern concept.  On the one hand, many cultures spread across the world and throughout history have developed independent traditions to celebrate motherhood.  On the other, the modern Mother's Day concept started about a century ago in the United States.
As a result, Mother's Day is celebrated in many different countries on several different dates.  These are typically in the March-May range, associating motherhood with the Spring.  At first glance Argentina, the only country to celebrate Mother's Day in October, seems to buck that trend.  Until you remember that October is Spring in the Southern Hemisphere.
This makes looking for common patterns in the celebration of Mother's Day almost an exercise in futility.  Traditions vary greatly between countries and cultures, and even from family to family.  To the extent that in some countries (and families) forgetting Mother's Day is a serious faux pas.  Whereas in others it is a minor, almost insignificant festival celebrated primarily by immigrant minorities.
Something for Mum
All of which means there are no hard and fast rules regarding Mother's Day.  Of what type of gifts are appropriate.  Chances are if you ask a mother of young children what they'd like the answer will be something like "a moment's peace and quiet".  Whereas a mother whose children are all grown up will likely have different priorities.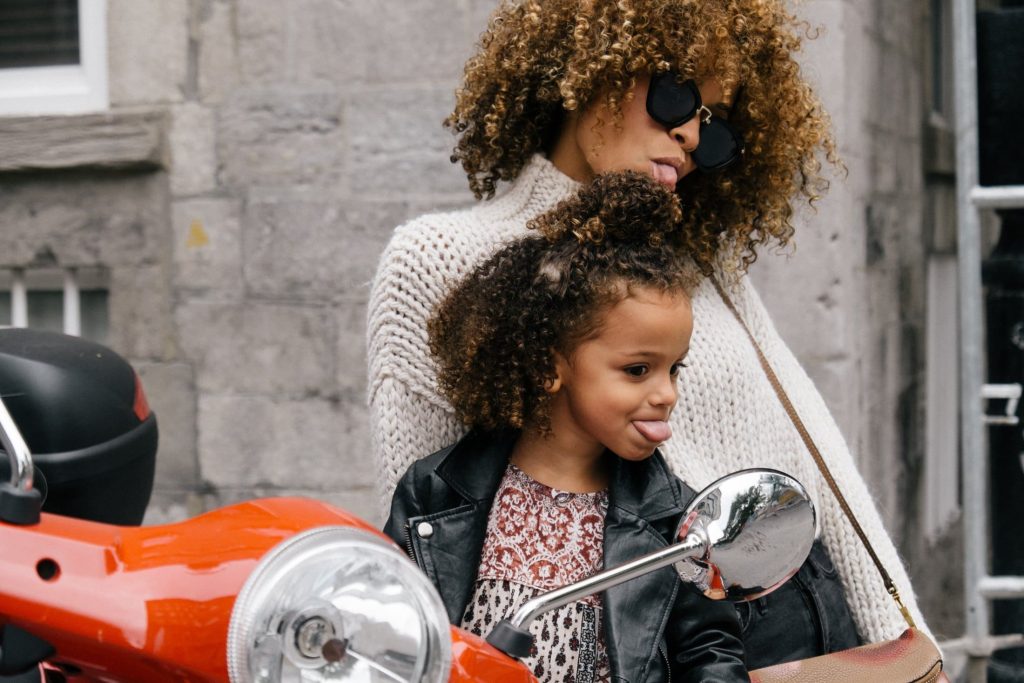 In both our River Bar and Six Panoramic Restaurant we try to keep a lively atmosphere.  So we're not so good at providing peace and quiet!  Instead, we're putting on a pair of special Mother's Day set menus for our venues – one for the River Bar, one for Six.
But if peace and quiet, pampering and relaxation are what's needed, then our Glassworks Gym and Spa is the place to go.  Enjoy a relaxing massage, a Spa or beauty treatment, and then perhaps follow it up with Afternoon Tea as part of a package.
Best of all, if the day itself can't fit into Mum's schedule, that's not a problem.  We offer vouchers for all our services.  Making it easy to purchase a luxurious gift for Mum that she can enjoy when it's convenient for her.  Genius!