---
For those of us lucky enough to live in Cambridge, it can be easy to get so used to the city's sights that we no longer see them.  When your daily "commute" sees you pass through several College grounds and over the famous Bridge of Sighs…you can start to take it for granted.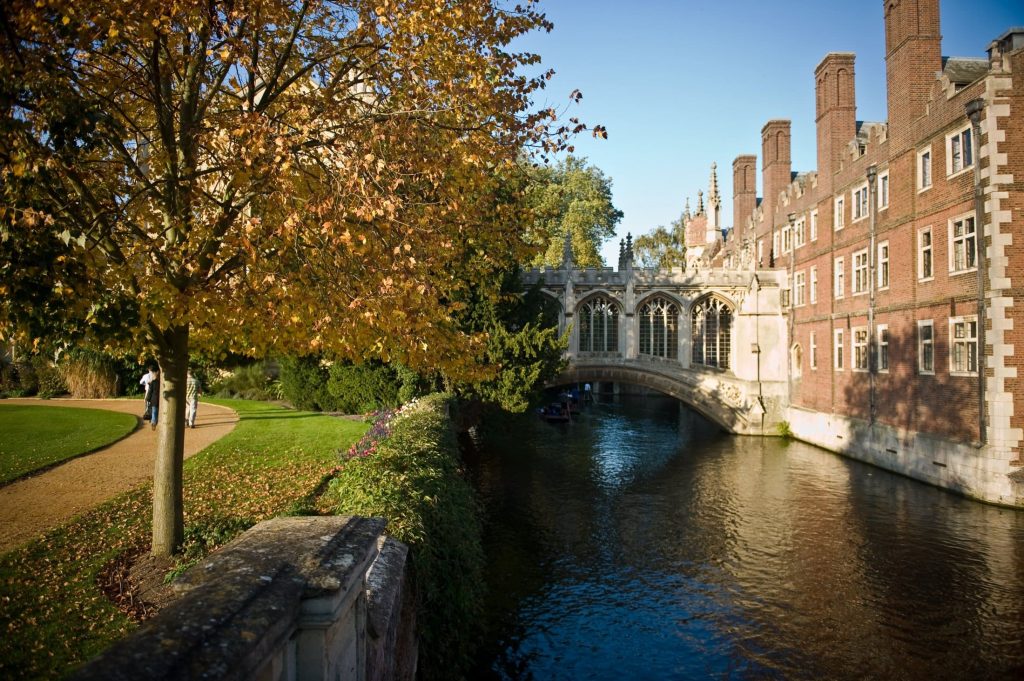 We at the Varsity Hotel feel that once in a while residents and visitors alike should take a moment to celebrate just how awesome this city is.  And that once in a while is coming up soon.
Open Cambridge
Now in its 12th year, Open Cambridge is just such a celebration.  A brief period when so many of the ordinarily closed off institutions of the city open up their doors to the general public.  It will take place on Friday 13th and Saturday 14th of September in numerous locations all across Cambridge and will focus on highlighting various aspects of the city's history.  Be that natural history or cultural; civic or religious; scholarly or recreational.
Though there will be dozens of events across the city on those two days, here are a select few to give you an idea of the variety on offer.  There will be behind-the-scenes tours of venues as wildly different as the mosque on Mill Road and the ADC (Amateur Dramatic Club) theatre.  Or how about a tour showcasing the historical impact that the Vikings had on the city?  Or, several centuries later, the Tudor dynasty?  Alternatively, have you ever wondered what Cambridge's contributions to the field of espionage were?  There will be an opportunity to learn that secret history.  But only the history – Cambridge's present contributions to the field of espionage remain classified…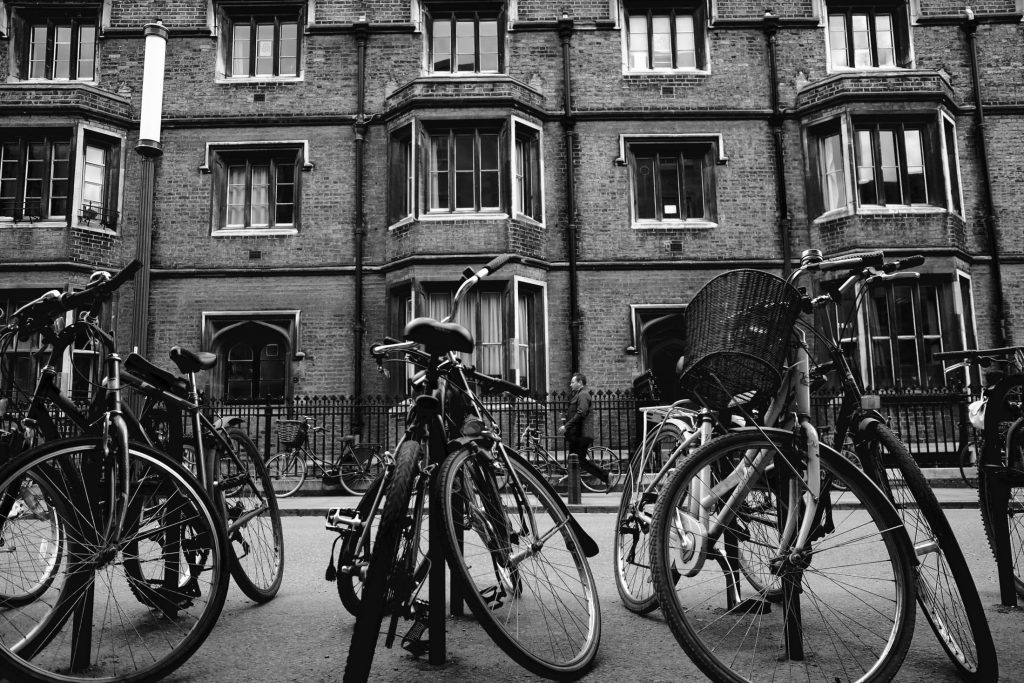 Of course the grandest Cambridge institutions which are largely closed off from the general public are the various University Colleges.  Open Cambridge includes guided tours of selected College gardens, museums, galleries and, a particular focus for this year, libraries.  Take the rare opportunity to peruse the 30,000 volumes of Queens' College old library (established 1448).  Or the St. John's collection which spans over 1,000 years.  Or, if you're a real glutton for literary punishment, visit the University Library and its eight million books.
Amazing Venues
Another way for the general public to see the various Cambridge Colleges is as conference venues.  Certain Colleges offer their facilities during the off seasons when most students are absent.  Especially during the long summer break.  Of course this also means that for the majority of the year they are unavailable, occupied as they are by students.  Plus there are many potential activities that the Colleges simply would not be suitable for.
Fortunately, the Varsity Hotel and its various venues is an ideal location for all sorts of events and remains open for business throughout the year.  Need to arrange a grand office Christmas party in Cambridge?  We can accommodate your needs in either our snug River Bar Steakhouse or our Six Panoramic restaurant.  A small conference?  Or perhaps simply a relaxing or romantic getaway?  We've got you covered year round.