---
In a year that has been decidedly different from most, it can be strangely refreshing when something perfectly normal and completely expected happens.  Such as the annual arrival of hordes of students in the city of Cambridge.  An event that increases the city's total population by ~10% practically overnight.  At the Varsity Hotel Cambridge we welcome our new arrivals, and look to how their presence will affect the city.
An Annual Flood
This sudden population increase is an annual event in Cambridge.  In some ways it marks the turn of the seasons.  Summer starts to end, leaves start to fall, and huge numbers of students invade the city.  It is perhaps a little different this year since the students departed in March rather than June this time around.  But only a little.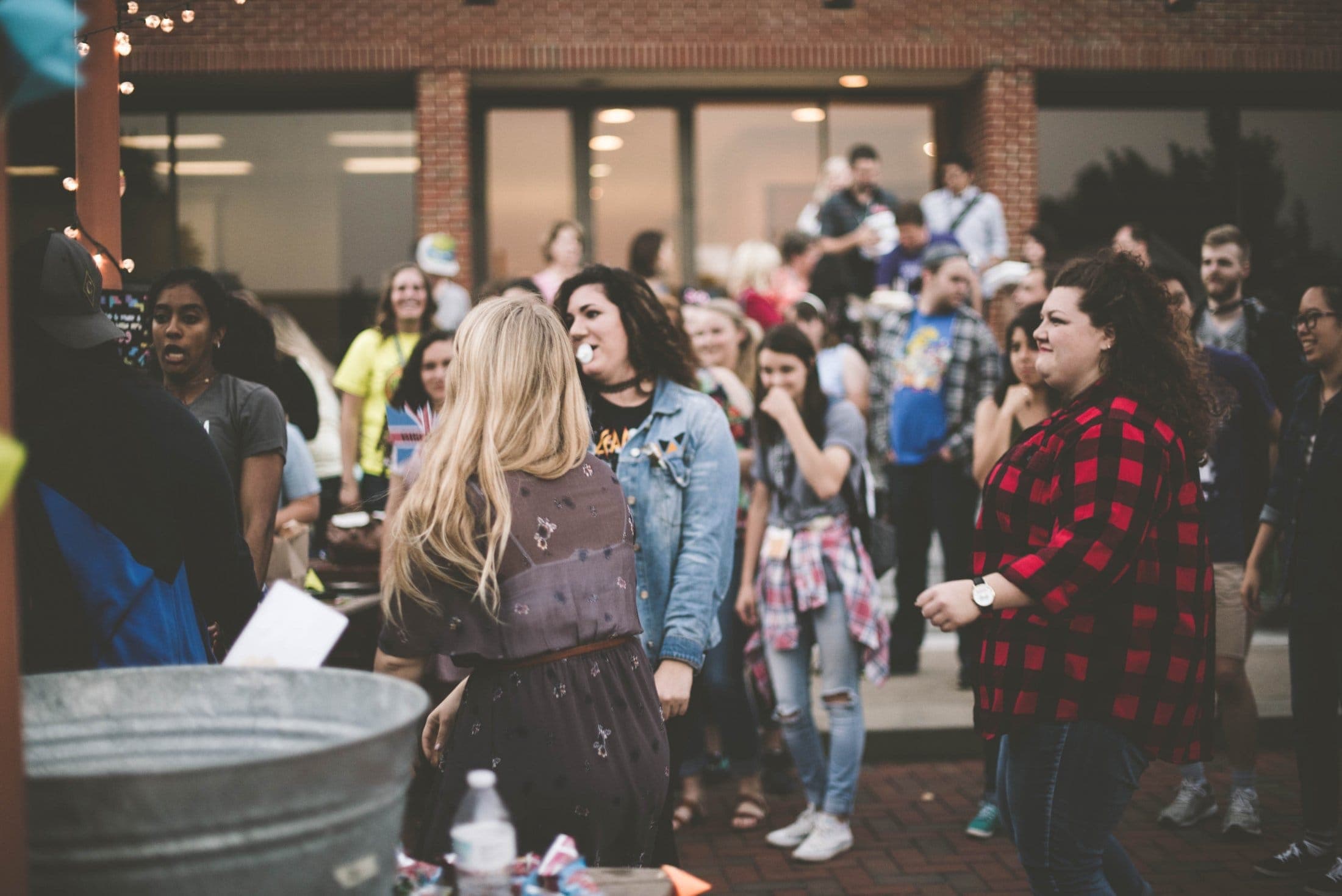 The start of this term is also different from the start of the others as it is the beginning of the academic year.  Which means that so many of the new arrivals will be Freshers.  Many of whom will be leaving home and moving to a new city for the first time.  A daunting prospect for many even in a normal year.
Few Freshers know anyone in the city.  Nor the special rules that apply to Cambridge, such as the fact that bicycles own the city centre.  As a result, Colleges will organise extensive social networks and events designed to ensure that everyone has a chance to make friends.  But this year, things will have to be a little different.
Virtual Cambridge
Freshers take time to make friends and splinter off into smaller groups.  But before that this time of year typically sees large convoys of Freshers moving around together under the watchful eye of their seniors.  It is one of the things that makes their arrival so obvious and impactful.  Especially if you're waiting patiently to cross the road as a stream of oblivious teenagers ambles aimlessly by.  But under the current circumstances we're unlikely to see this sort of behaviour.
Other facets of student life will be different this year too.  Most notably was the Fresher's Fair.  Ordinarily it is a two day long pageant comprising of dozens of individual stalls for the Freshers to peruse.  We at the Varsity Hotel run a stall there every year, showcasing the various services we offer.  From our luxurious suites well suited to visiting parents, to our excellent River Bar Steakhouse and Six Panoramic Restaurant for when they're in town to pay the bill.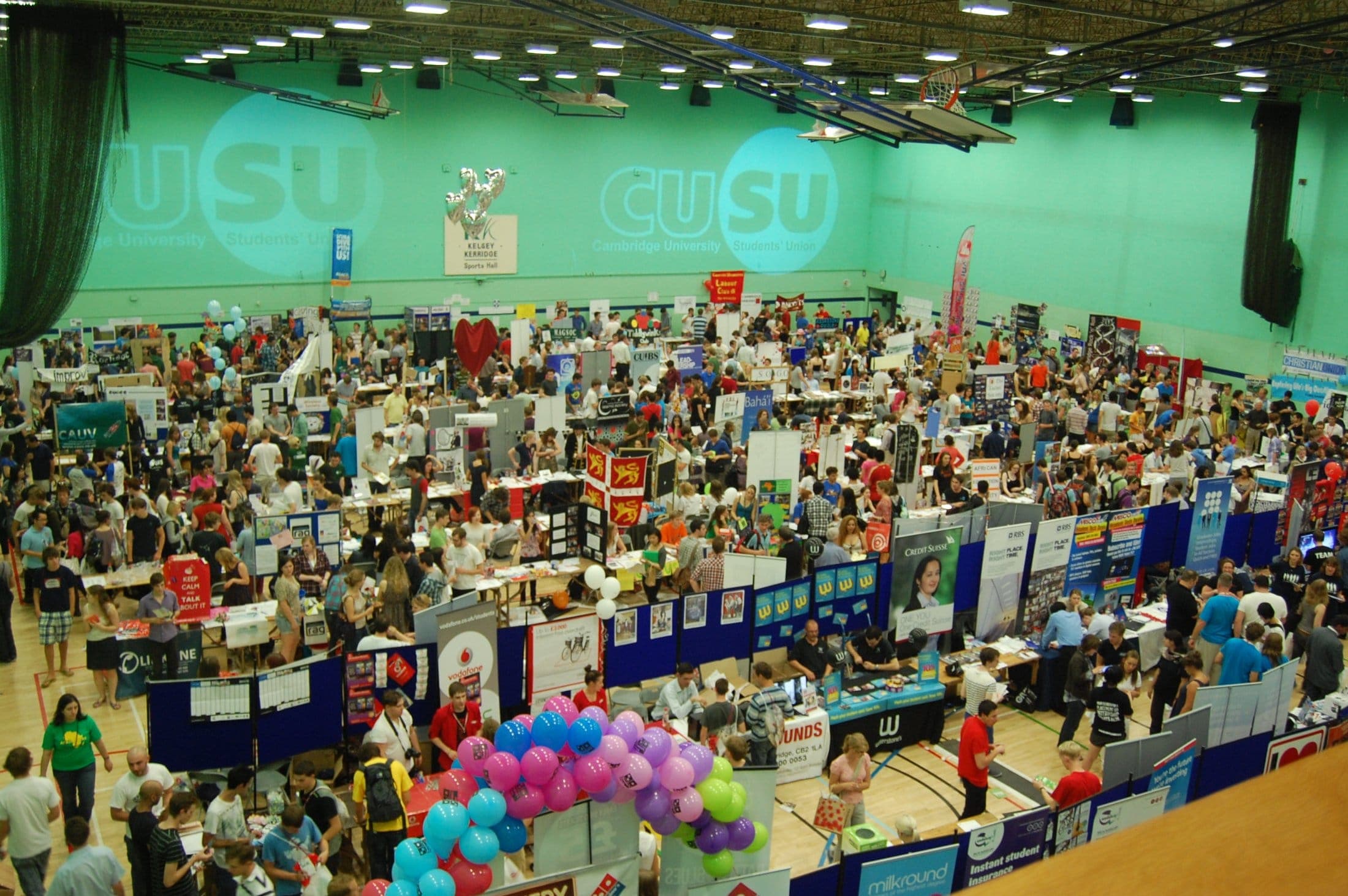 This year the Fresher's Fair was virtual.  The lectures themselves will also be virtual.  Recorded, and then released to students as needed.  It is unavoidable.  But one of the aspects that sets Cambridge University apart from so many others is the supervision system.  Face to face sessions with lecturers or postgrad teaching assistants in groups no larger than four.  This almost personal attention can make a huge difference to the learning potential of any student.  And they will continue as before.  Just wearing masks and in slightly larger rooms.
As with the arrival of the students themselves, there are only minor differences in the details.  The core pursuit of learning in this city remains the same.