---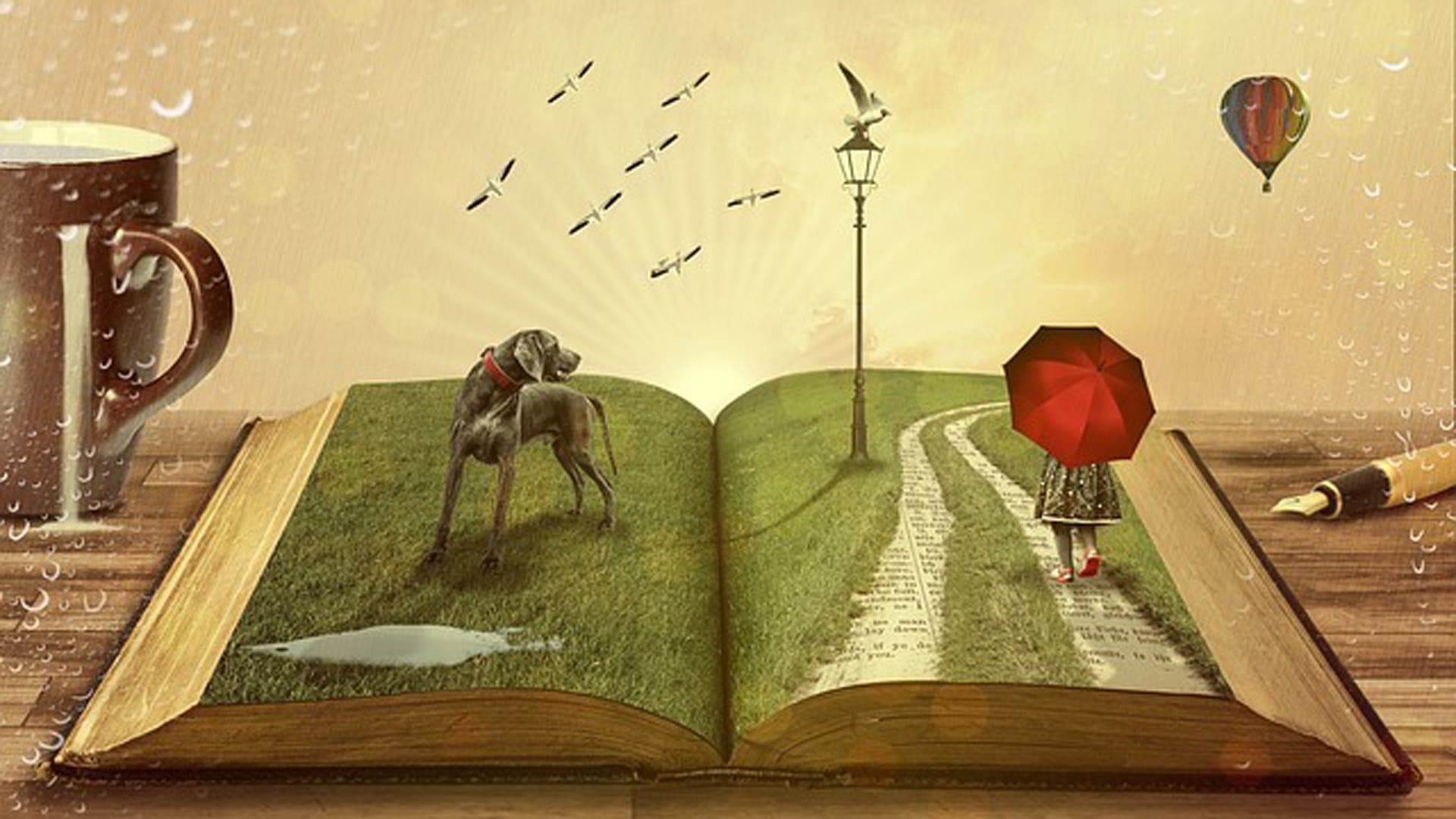 It's finally spring! That means it's finally time again for the Cambridge Literary festival.
On the 13th-15th of April, there will be everything from poetry to politics, fiction to finance, history to hip-hop and comedy to current affairs. Plenty to listen to for all ages.
In recent years the Cambridge Literary Festival has become a place where some of our major creators, thinkers and writers gather twice each year for lively conversation and engaged debate. This year we can expect talks from chef Tom Kerridge, Simon Amstell and many more fabulous artists
Why not finish the day with yummy grilled meats and ale overlooking The River Cam at The Riverbar Steakhouse in Cambridge. Or book a room at The Varsity Hotel & Spa and enjoy the festival at the lowest rates. Book Here.