---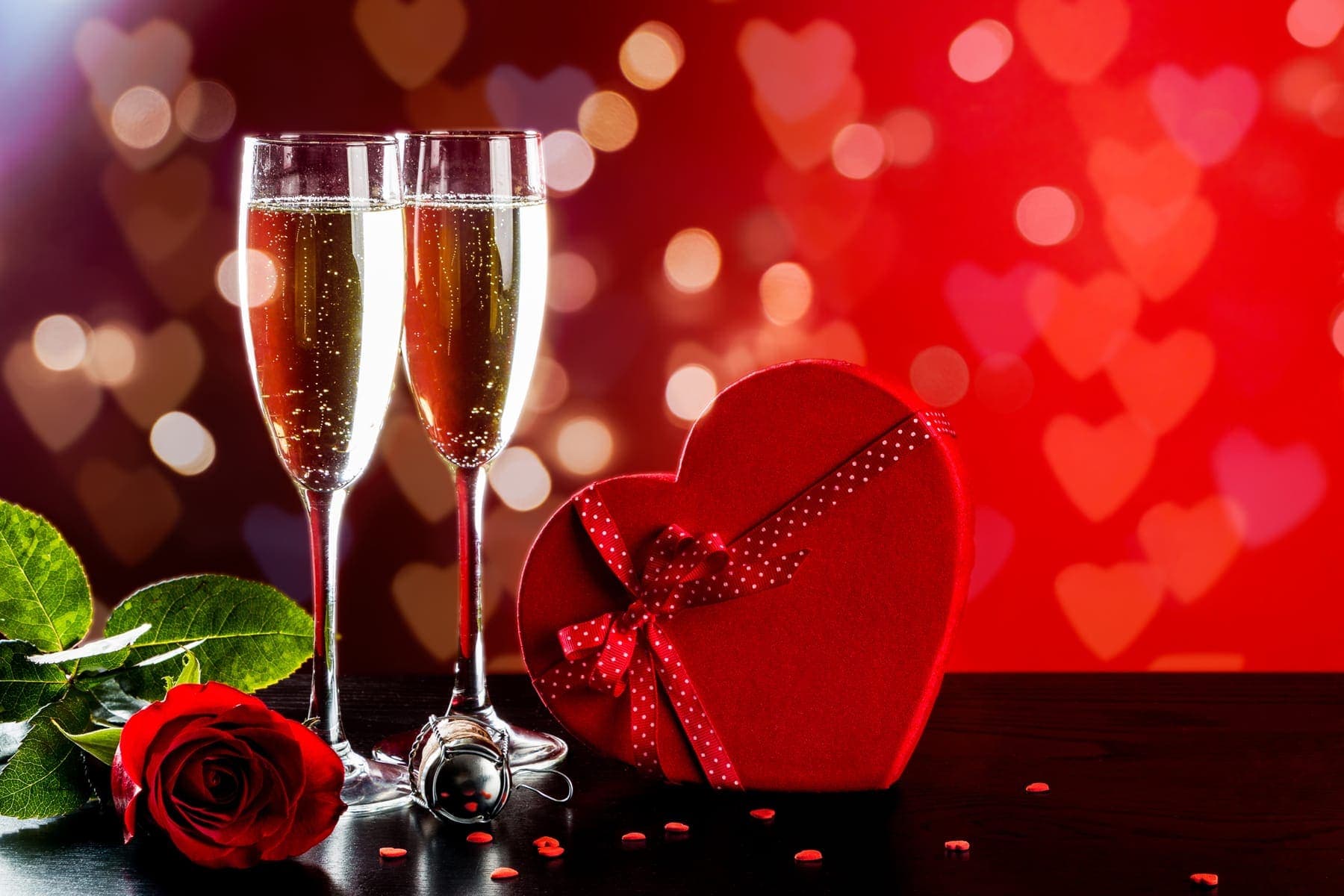 Valentine's Day is right around the corner. It's time to order the roses, book the candlelit table and maybe even get your other half some spa day gift vouchersfor a relaxing spa treatment! But before you do, take a minute to think about the humble origins of this fully commercialised holiday.
How Did it all Begin?
In fact, Valentine's Day began hundreds of years ago originating from medieval Europe, however, it was not as romantic as you may think. Valentine's Day originally had more to do with death than love. Saint Valentine was supposedly imprisoned for marrying soldiers who were forbidden to wed under the Christian service. He was then imprisoned and before his execution he wrote a letter to the jailer's daughter, signed – "Your Valentine."
Nevertheless, it was not all doom and gloom. In the 15th century, the French court established the festival 'The High Court of Love' where judges were selected by women to be their 'Valentine.' Since then the celebration of Valentine's Day has blossomed into the worldwide celebration it is today.
Why Chocolates and Roses?
So why do we buy roses & chocolates? They both came about in the 17th century. The rose flower is said to be the favourite flower of Venus – the goddess of love. For chocolate, we can thank Spanish explorers who brought it back to the New World. It is said to be an aphrodisiac and has since then been paired with roses for the perfect Valentine's Day gift.
To make your other half's Valentine's Day even more special, book a table at SIX restaurant in Cambridge. Their Valentine's specials comprise of a Seafood Platter – Lobsters & Scallops (both proven aphrodisiacs), Chateaubriand or Cote Du Boeuf all to share, so you can both get even closer this Valentine's Day. To complete the day, why not book a couple's massage that we offer here at Varsity Hotel and Spa. To book call 01223 306030 or book online