---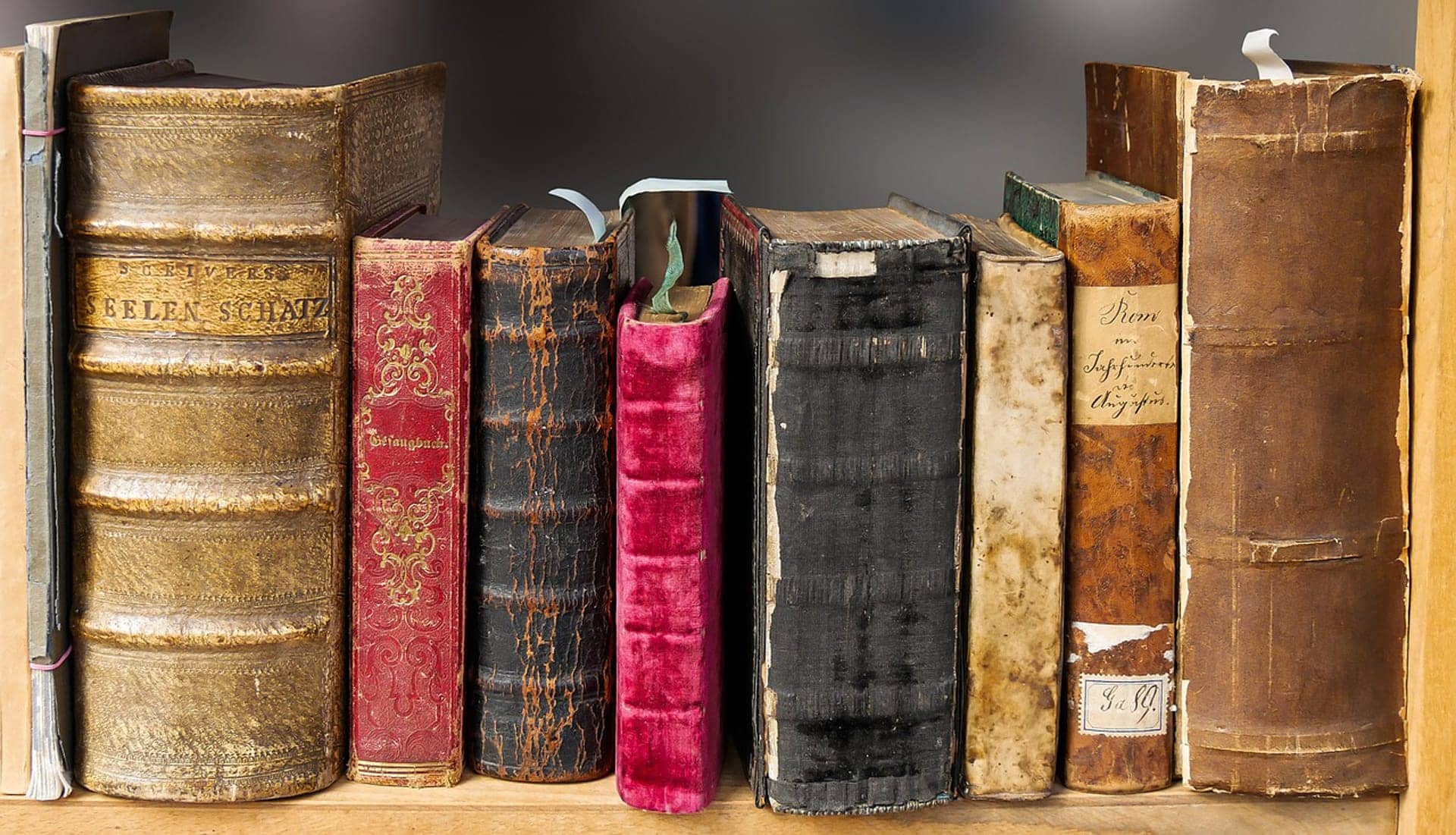 Established in 2003, The Cambridge Literary Festival is known as the most prolific literary festival in the East of England. The festival comprises of two events a year, winter and spring, as well as one-off events. If you've visiting, you should be prepared for a dynamic range of high-profile participants across the world of literature, politics, the media and the wider world community.
In 2013 the Cambridge Literary Festival became a registered charity. The objectives of this new found charity were the duty to promote education through the celebration of literature. The charity is committed to ensuring that words, written and verbal, continue to inspire future generations. The Literary Festival does not take place at a single lecture hall or event venue in Cambridge. The location will vary for each author. After a day of inspiration at the Literary Festival, why not enjoy the breath-taking views of the Cambridge skyline at Six, our roof top bar Cambridge. Or enjoy the calming waters of the River Cam whilst dining on a steak at the River Bar Steakhouse and Grill.
What's on at the Cambridge Literary Festival this Winter
The festival, as it always does, will feature a plethora of literary greats, icons from the media world and political giants in a diverse ceremony of words. This year the festival features pieces from Nick Clegg, former leader of the Liberal Democrats, comedian Robert Webb as well as Scotland's beloved poet Jackie Kay. The Winter Festival takes place from 24th November to 26th November.
Nick Clegg – How to Stop Brexit, Friday 24th November – Babbage Lecture Theatre, New Museums Site.
Brexit will be one of the greatest challenges the UK has faced since the Second World War. Nick Clegg, former leader of the Liberal Democrats makes the case for why and how we can stop Brexit.
Robert Webb – Friday 24th November – Union Chamber, The Cambridge Union Society.
Robert Webb is truly a household name in the UK. The Peep Show comedian is joined by Helen Lewis of New Statesman as he looks over his life.
Jackie Kay – An Evening of Poetry, Sunday 26th November – The Palmerston Room, Fisher Building. 
Scotland's beloved poet, story-teller, novelist, playwright and memoirist reads from her new poetry book, Bantam: a collection of poems which cross space and time.
Where to Stay During the Festival's
The Cambridge Literary Festival is well known for attracting enthusiasts of culture and literature from far and wide. When looking for somewhere to stay, location will be key. Stay in a city centre hotel, the Varsity Hotel. Book your room online or call now on 01223 30 60 30.