---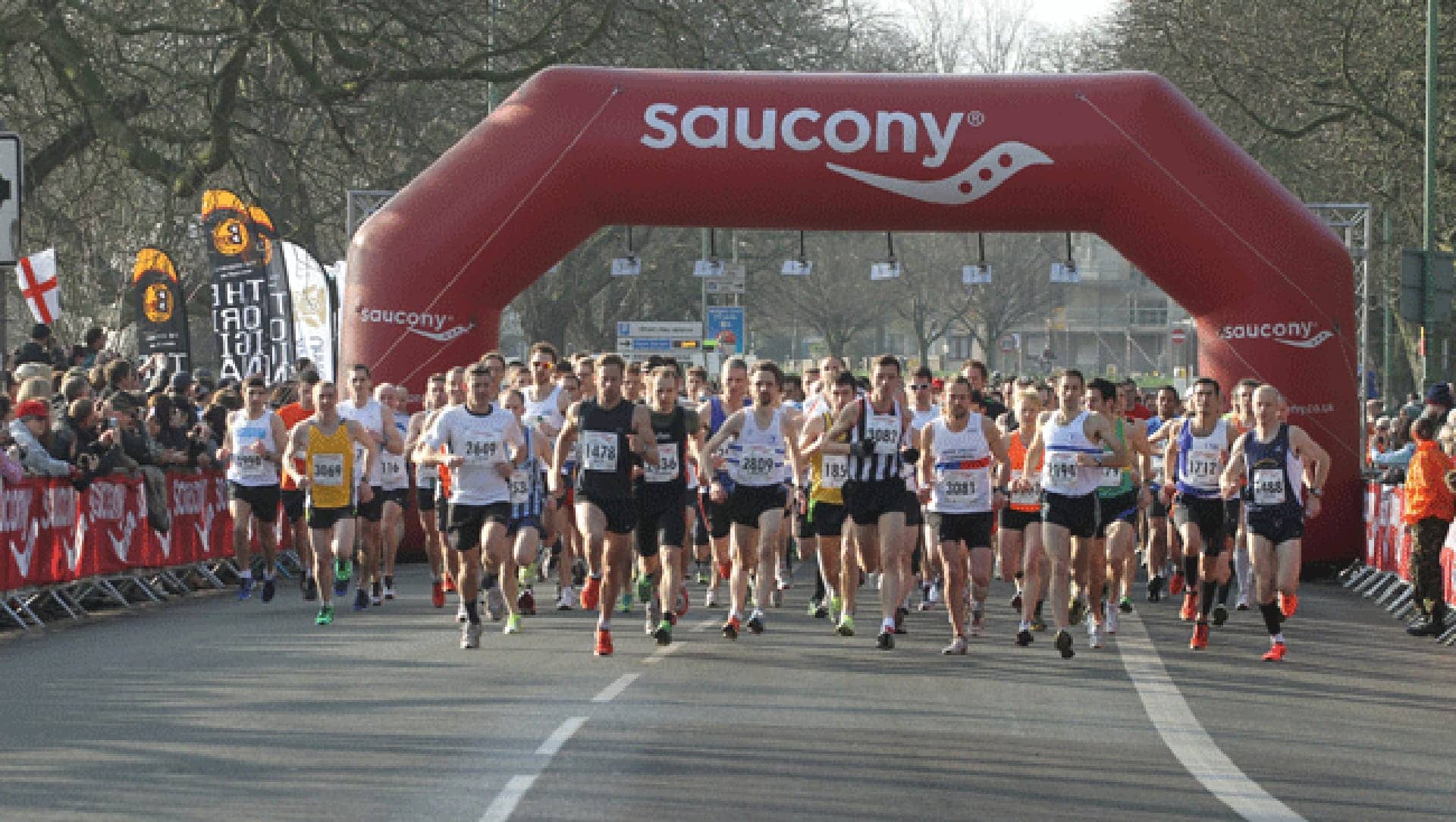 This year, the annual Saucony Cambridge Half Marathon will be in it's seventh year! The race, which is an extremely popular event amongst the Cambridgeshire community, will be taking place on the 4th March 2018 and as it has in previous years, the start and finish will be held on Midsummer Common. If you're looking for gyms in Cambridge to start your training, visit The Glassworks Gym and Spa. Alternatively, there's plenty going on around the Varsity before, during and after race day. Enjoy an excellent night's sleep before the big day in the Varsity Hotel. Refuel after the run with a hearty steak at Riverbar Steakhouse & Grill or load up on carbs with a pizza at Six Restaurant.
Cambridge City Centre Half Marathon
The half marathon has come a long way since it's humble beginnings in 2012. Initially, the race was host to 3000 competitors. In 2016, the course was revised to include a single loop, which meant that it was able to accommodate 7000 runners. This year is set to be the biggest yet with 9000 spots available!
In previous years, the Saucony Cambridge Half Marathon has sold out in record time, and this year is set to be no different! The event's popularity amongst Cambridgeshire runners is reflected in the 96% of competitors who said they would run the marathon again in the post-race survey in 2017. They also rated the registration process, value for money, pre-event information, medal, new course, overall atmosphere, results and timing between 'excellent' and 'good'.
What can runners expect from the event? Competitors receive all the benefits you would expect from a high profile city centre running event. Online registrations, chip timing, professional medical cover, medals, goodie bags and more!
Half Marathon Prep?
Running a half marathon isn't exactly going to be a walk in the park! It takes months of hopping on and off the treadmill, eating a nutritionally rich diet and mentally preparing yourself. Where better to train for the city centre event, than Cambridge's only city centre gym and spa? The Glassworks Gym and Spa are accepting new members and has all the equipment you need to get yourself into race-fit shape. Call 01223 305060 or visit Glassworks Gym and Spa online.