---
England doesn't really have what most people would consider a summer. A period of several months of consistently good weather and high temperatures. It's a lot more chaotic than that. Sometimes we'll have a glorious couple of weeks in March. And another couple in October. And that's it.
But we do have summer traditions which we tend to follow regardless of the actual weather. At the Varsity Hotel, we like to think that Wimbledon is the most iconic of these.
A Summer Tradition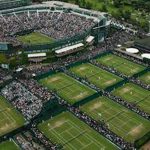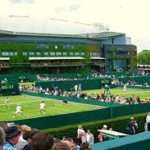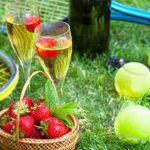 Some might disagree with this assessment, as is their prerogative. They may instead point to regional traditions such as Morris dancing or cheese rolling. Or what seems to be a national sunburn competition which occurs spontaneously whenever the sun shows its face. Yet it is tough to argue with success. And unlike more regional events, Wimbledon is known across the world.
On the face of it, the Wimbledon Championships are a mad idea. Most of the other great tennis tournaments are played indoors, and on clay or artificial surfaces. This approach would make sense in a country well known for its unreliable weather. But instead, grass courts. Outdoors. And when it rains, play is stopped. Sometimes for days. And when it gets too dark do we, in this age of instant global communication and high tech, turn on some lights? No, let's just pick up where we left off tomorrow instead. Assuming it's not raining.
What other sport merrily truncates matches between world class athletes?
And that's just what's happening on the courts themselves. Spectators make up half of the show themselves. Literally camping overnight in queues to purchase tickets. Adhering to tiered systems of dress codes for different areas. And engaging in the bizarre English tradition of taking lovely ripe strawberries then dousing them with sugar and cream.
Yet Wimbledon remains the world's greatest tennis tournament. And it is as much for its quirkiness as for its quality or prize money. Perhaps, in an ever more homogenised world, there is something to be said for tradition.
Afternoon Tea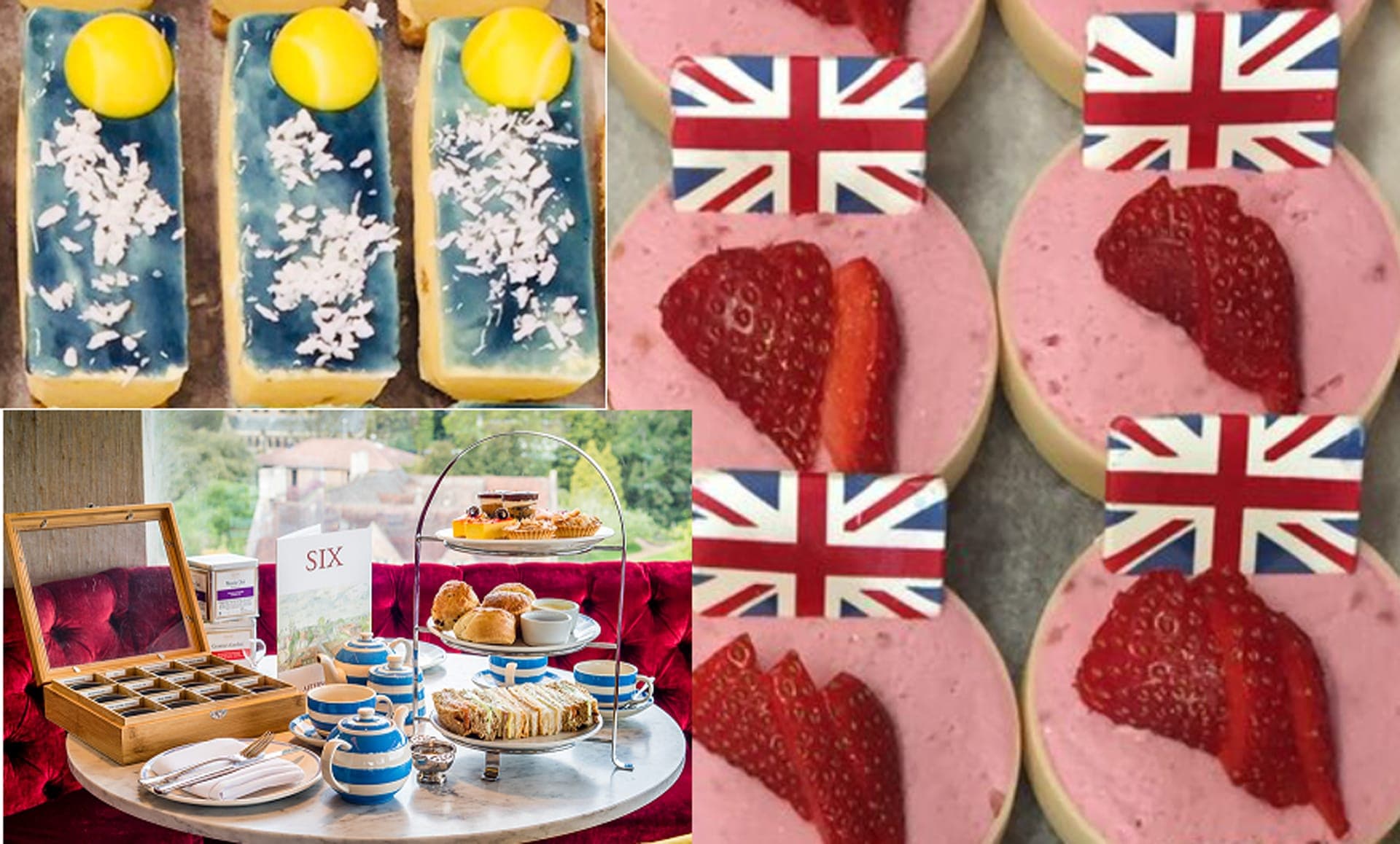 Another classic English tradition is Afternoon Tea, which we offer every afternoon in our Six Panoramic Restaurant. Perhaps less widely known around to world than Wimbledon, but far more inclusive.
Afternoon Tea is not simply a matter of having a cup of tea in the afternoon. No, in true English quirkiness it is instead almost a full meal, consisting of sandwiches, scones and tiny cakes all served up in a multi-tiered cake stand. With a cup of tea on the side, of course. And maybe some Champagne too…
To celebrate this year's Wimbledon we're going to mix two great quirky English traditions by serving up some Wimbledon-themed cakes as part of our Afternoon Tea. Just leave your rackets at home…