---
Christmas is upon us. A time of celebration and joy in the middle of the cold winter months. While this Christmas will be different than most, some things never change. And at the Varsity Hotel Cambridge, we have plenty to engage you over this Christmas season.
The Christmas Season
During December we always try to ensure that there are plenty of traditional Christmas dishes on our various menus. This is best represented by the pair of full, 3-course set menus we operate in our Six Panoramic Restaurant and our River Bar Steakhouse. But for those who just like the occasional taste of Christmas dishes, we'll also be adding Christmas themed special dishes to our main menus during this festive period.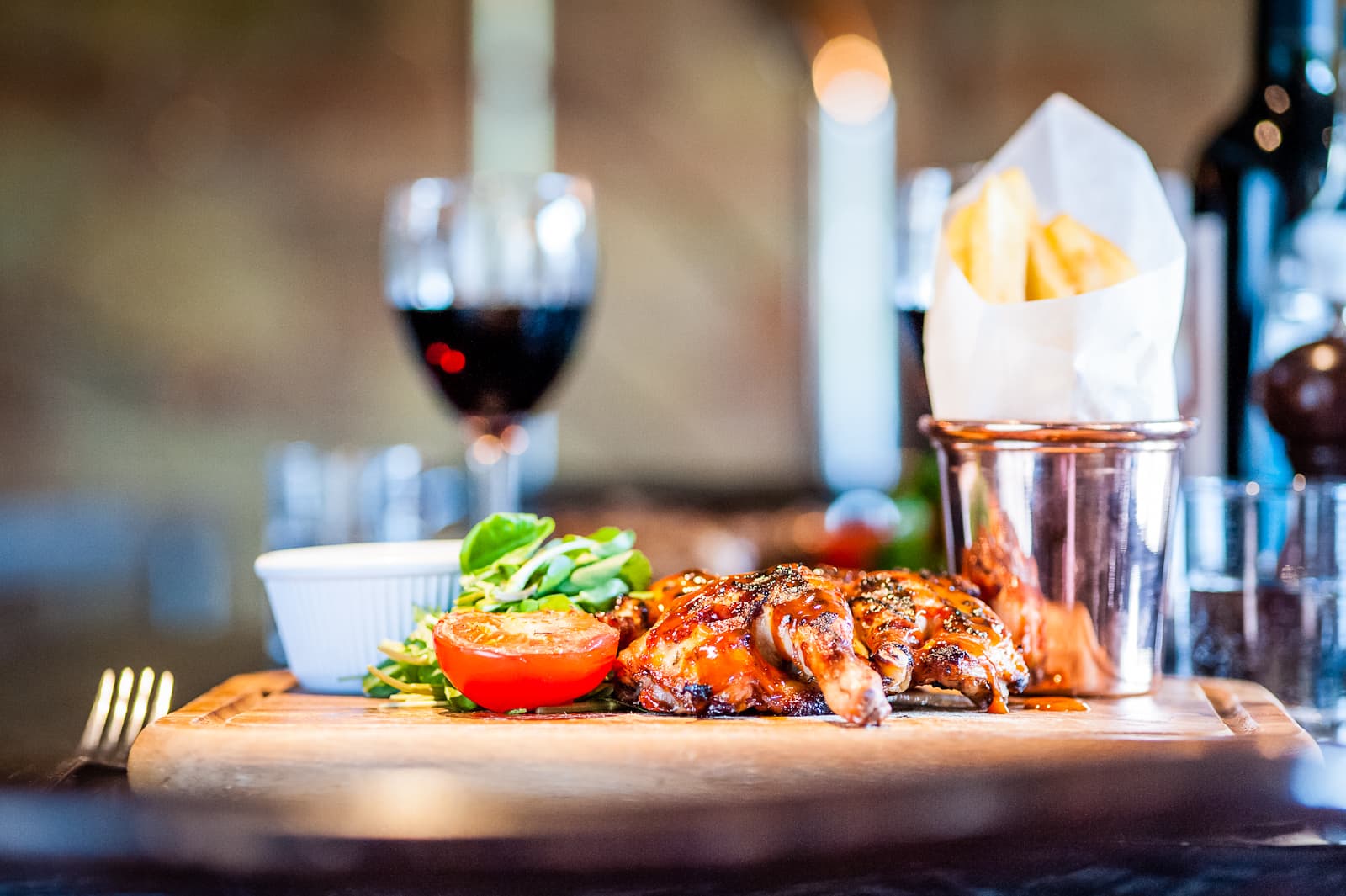 But the big one is the big day itself. Our Six Panoramic Restaurant will be open for an extended, luxurious Christmas Lunch on Christmas Day itself. Our special Christmas Day menu consists of a sumptuous four course feast. Plus a glass of Champagne on arrival, and all the traditional Christmas paraphernalia. Crackers. Silly hats. And perhaps even an elf or two…
We're also hoping to bring you our traditional countdown to midnight on New Year's Eve. Whatever the differences of people across the world I think we can all agree that the end of 2020 will be well worth celebrating. However, at this time we are obliged to close our venues by 11pm, which would make this impossible. Should the decision come to make an exception for this single night then we'll be very happy to celebrate the end of the year with you. Watch this space.
Vouchers for Christmas
Of course we understand that many people may be unable to enjoy our various venues and services at this time. We also understand that buying appropriate Christmas presents can be awkward even at the best of times. And perhaps more so this year. But we have a solution that may serve both these needs: Gift Vouchers.
The Varsity Hotel and our various departments offer many and varied services. All of which we offer gift vouchers for. Perhaps you're interested in a luxurious Champagne Afternoon Tea in our Six Panoramic Restaurant. Or you'd like to try one of our succulent new tomahawk steaks in our River Bar Steakhouse. A relaxing Spa Day at our Glassworks Gym and Spa. Or maybe a romantic weekend getaway at the Varsity Hotel itself. Our gift vouchers can be tailored to cover your needs.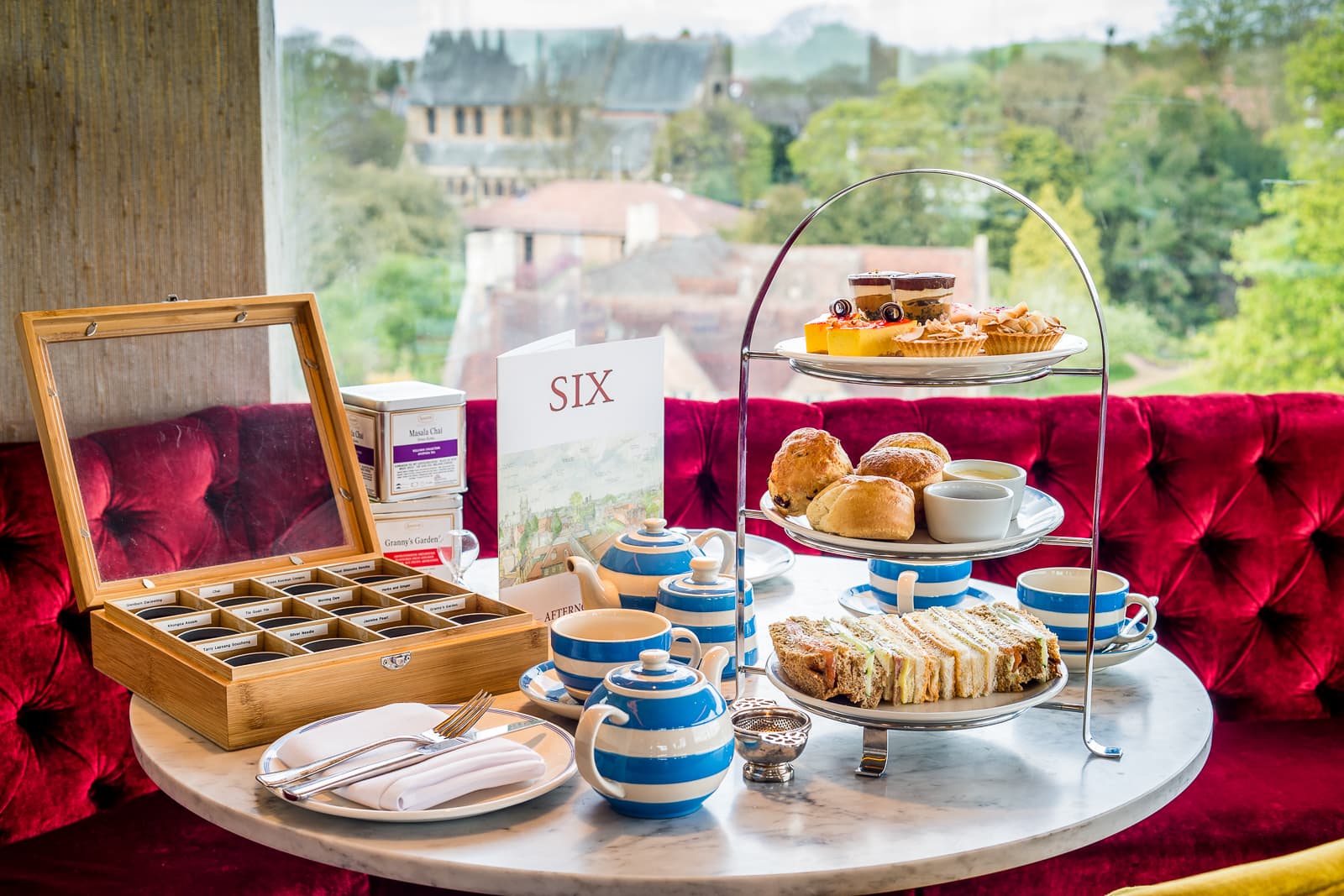 As the promise of a lovely experience, a gift voucher is always a welcome present. But in the middle of this cold, dark winter it is a lot more than that. It's a promise for the future. That the sun will shine again and that one day soon our lives will be able to return to normal. And that we can once again enjoy the experiences we have missed.