---
Summer may be coming to an end, but winter is not yet upon us.  There's still time for one last holiday adventure.  But with restrictions on international travel a trip abroad may not be so wise right now.  Instead, how about a staycation in internationally famous Cambridge at the luxury Varsity Hotel?
Travel Issues
It's not that international travel is impossible at the moment.  Lots of people have been enjoying holidays in sunny climes over the past two months.  It's just that this has coincided with a recent spike in coronavirus cases.  So perhaps is not the wisest choice at this time.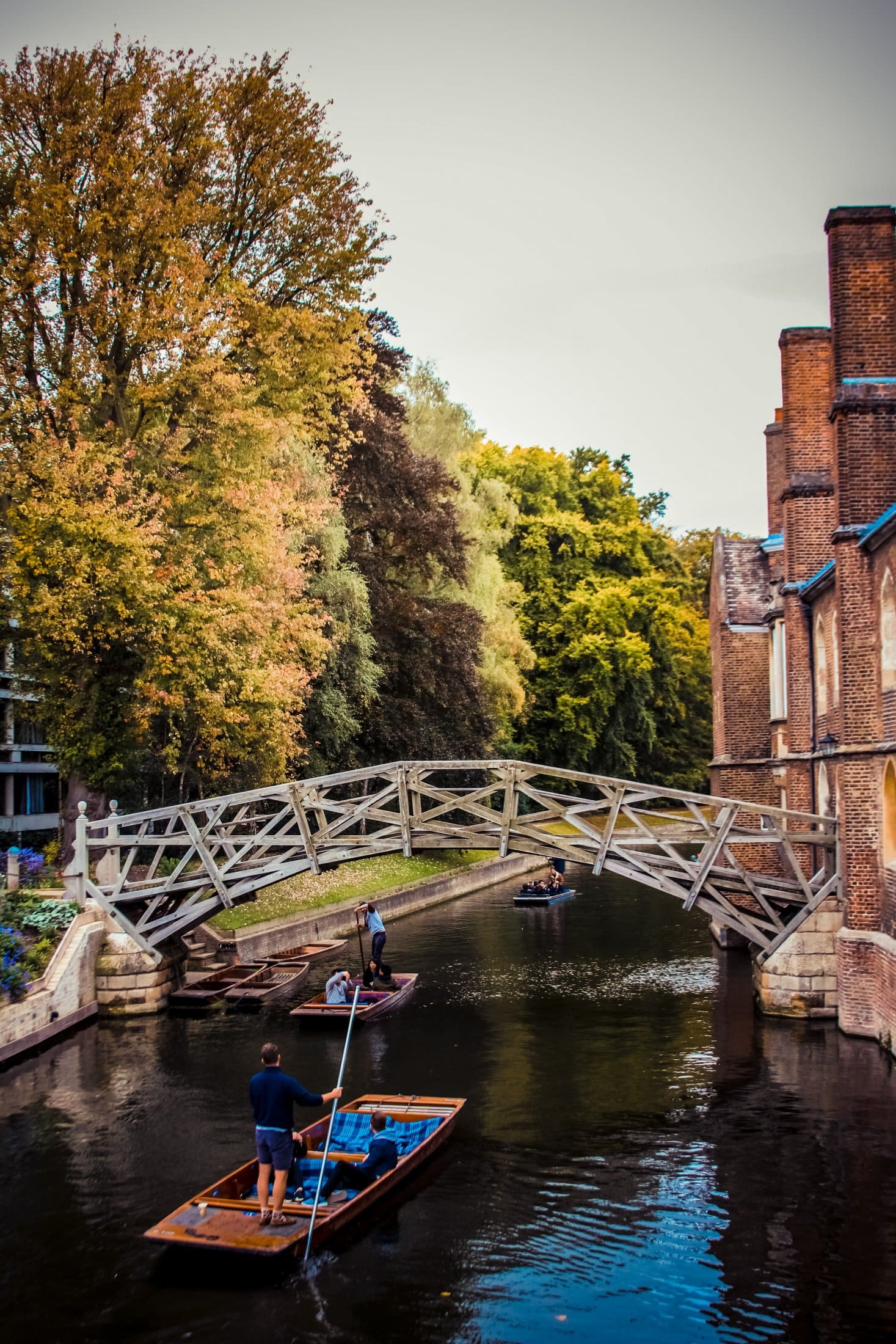 We've all become painfully familiar with the precautions society has taken to combat this pandemic.  Face masks.  Social distancing.  Limits on socialising between households.  But at least these are easy enough to enact, either when at home or when taking a private journey by car.
Not so much when travelling internationally.  We don't get to choose who we share a plane with.  Especially for the type of budget travel that enables summer holidays for the mass market.  And even if the pandemic may be considered "under control" in this country, the same is not true of all countries.  And by engaging in international travel we will, by definition, encounter people from other countries.
Staycation in Cambridge
As an alternative to international travel, how about a staycation?  But in Cambridge rather than at home?  Cambridge is easy to get to by car for the majority of the British population.  So avoiding the need to take long distance public transport – another potential risk at this time.
Cambridge is also better suited for a pandemic staycation than many other British cities.  The appeal to tourists for many cities revolves around the vibrant nightlife.  Or cultural pursuits such as museums or theatres.  None of which are currently a viable option to enjoy.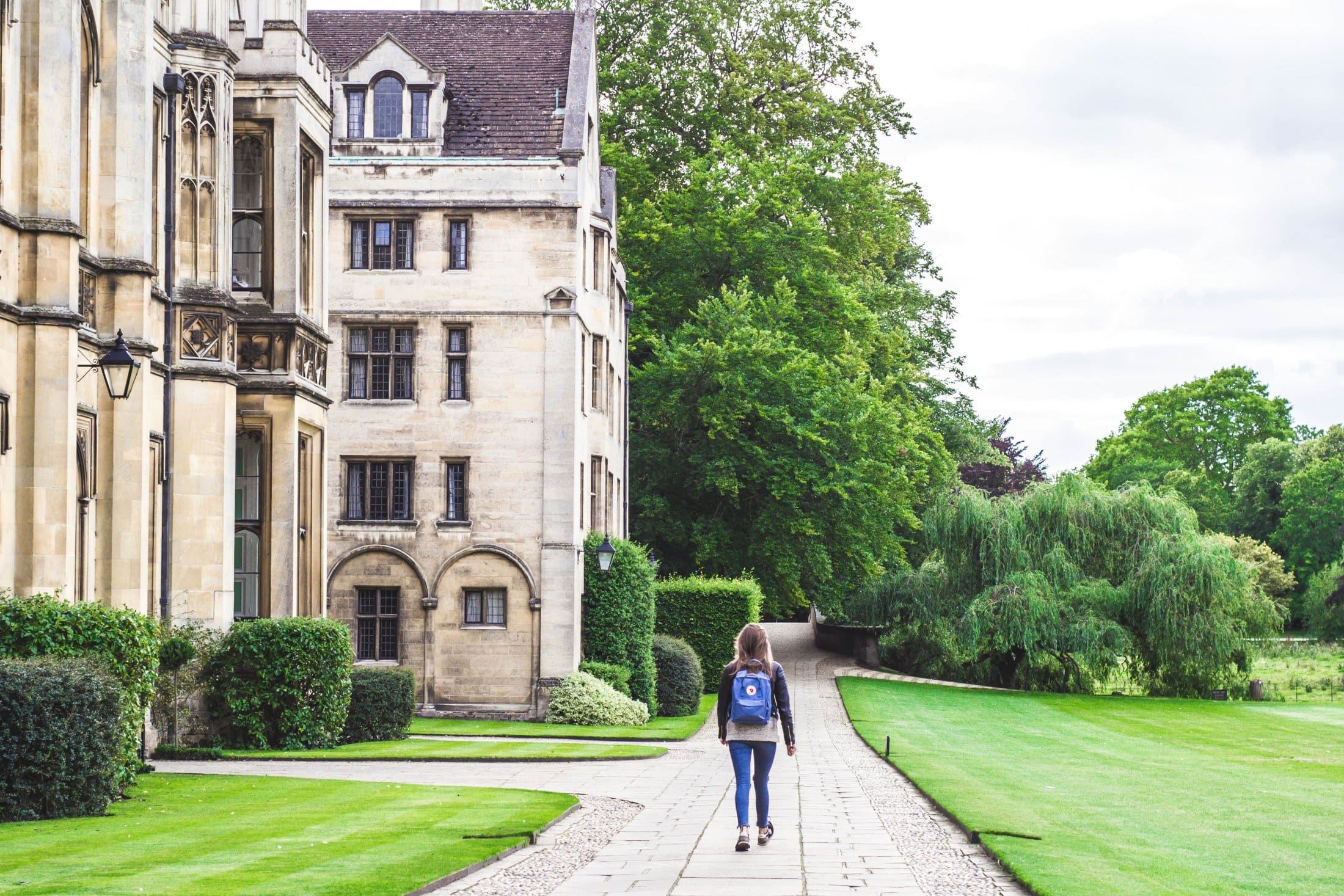 But for Cambridge much of the appeal to tourists is in the incredibly wide variation of beautiful architecture.  All existing in a compact city centre ideal for walking or punting tours.  Here medieval churches rub shoulders with Victorian terraces; and Regency period Colleges with Renaissance ones.  The stunning beauty of sights like King's College Chapel and the Bridge of Sighs speak for themselves.
The Varsity Hotel is centrally located along the river in easy walking distance of all main attractions.  A boutique, luxury hotel with an adjoining Glassworks Gym & Spa and topped by a beautiful Roof Terrace, served by both our Six Panoramic Restaurant and River Bar Steakhouse.  Whether your staycation aim is relaxation, romance, or merely to see something new and different, the Varsity Hotel will suit your needs perfectly.  We hope to see you soon.