---
They say that practice makes perfect.  Over the past year we at the Varsity Hotel Cambridge have had a lot of practice reopening our various businesses and venues.  So, once indoor hospitality venues are allowed to reopen from May 17th, we expect it to go smoothly.  But this wasn't always the case.
Open Again
There was a time long ago.  A time of myths and legends.  When a business might close for a period of renovations and refurbishment.  Sometimes as part of a grand plan.  Sometimes due to a change of ownership.  It would remain closed for many weeks or months while the rest of the world continued on as normal.  And then with much fanfare and celebration it would make what they used to call a Grand Reopening.  This was once considered to be a big deal.
It sounds almost ludicrous now though.  To make a great celebration out of something that seems to happen every other month?  Those were strange times indeed.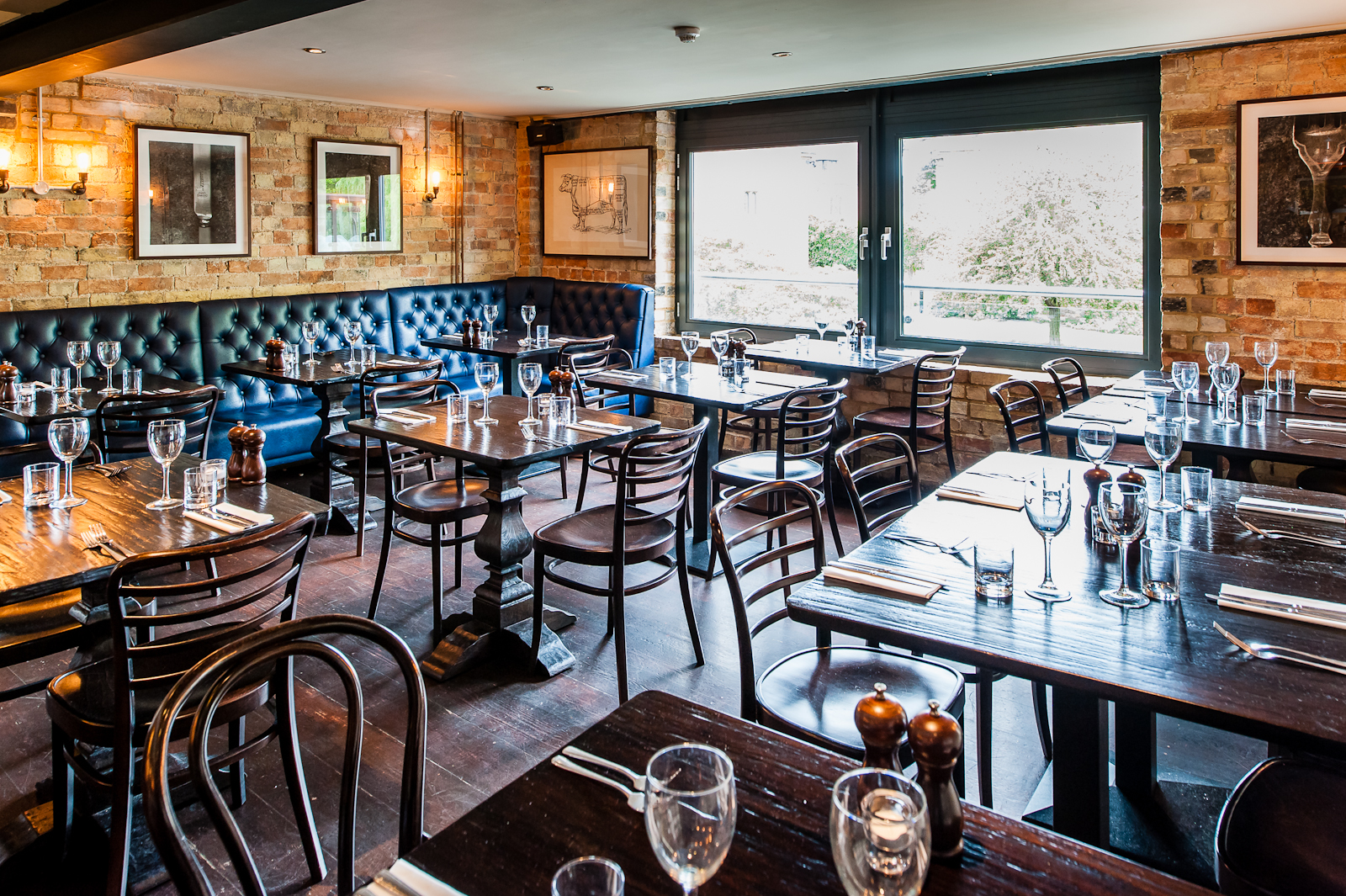 However, we at the Varsity Hotel would like to hark back to those days of old.  Spark some of that sense of wonder, and tap into that old magic.  So for the rest of May we'll be bringing back an old favourite of yesteryear – the Eat Out to Help Out deal.  That's up to £10 per person off for all food and soft drinks in our venues.  A celebration.  And a welcome back to our loyal customers.
Remember Us?
So what exactly is reopening this time?
The Varsity Hotel itself will be reopening for guests.  Our 4 star boutique hotel in the heart of Cambridge city centre.  In easy walking distance of all the central colleges and other historic landmarks of the city.  We hope regular and returning guests will enjoy the changes and improvements made to our rooms and other facilities during this period of downtime.
Our legendary River Bar Steakhouse is also back.  This time guest starring our mouth watering tomahawk steaks.  In addition to our much loved selection of steaks, pies, lobsters and awesome cocktails.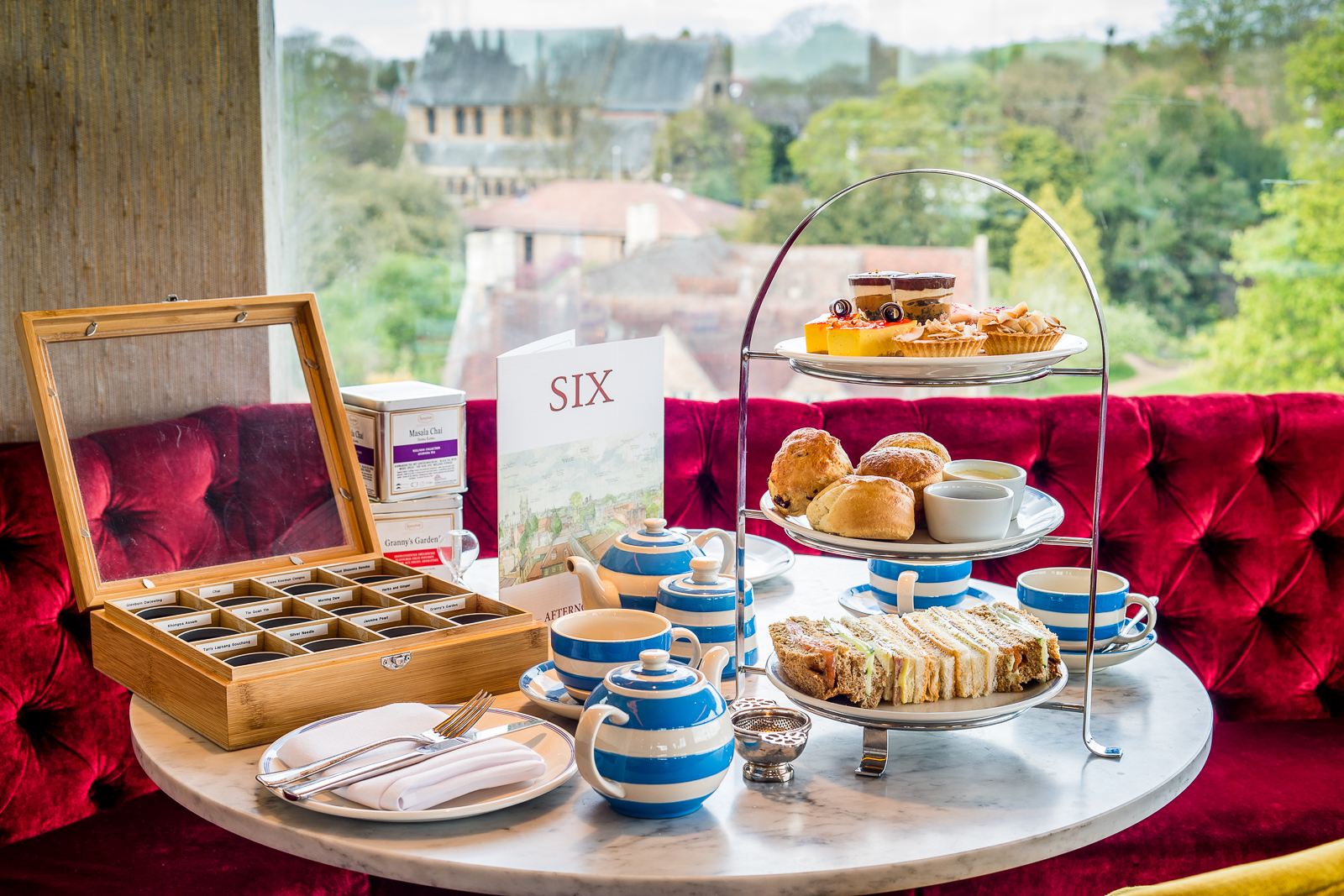 And last but certainly not least, our Six Panoramic Restaurant will be reopening in its full glory.  It has been partially open during this past month – external balconies only.  But from May 17th we'll be fully open again and back to our standard opening hours.  This will, of course, include the long anticipated return of our ever popular Afternoon Tea.  Which has been greatly missed by our loyal regulars.  But it returns just in time for the summer season, when the views from our panoramic sixth floor restaurant are at their finest.
See you all soon.